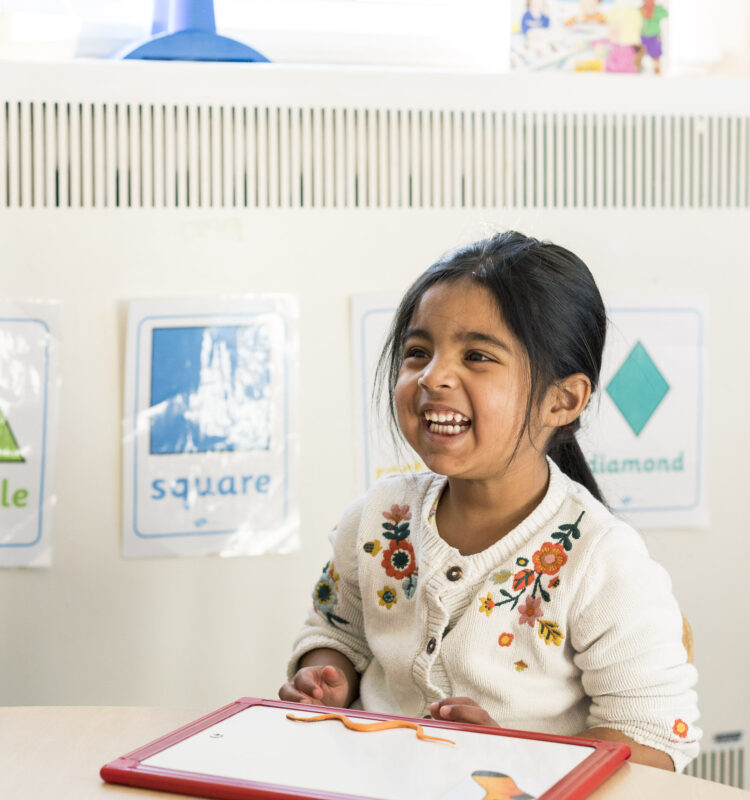 Private daycare & funded childcare at affordable prices
Hopscotch are a group of children's nurseries based in Brighton and with settings across the Southeast of England. We are an independent and family-run business and we pride ourselves on providing first-class childcare at family friendly prices. 
We are here to support you and your child every step of the way, from their first day at nursery to their last before they start school.
Read More
Why Choose Hopscotch?
We care
As an independent and family-run business, we place our children at the heart of everything we do. We invest in our nurseries and the environments to ensure Hopscotch children have the very best start in life.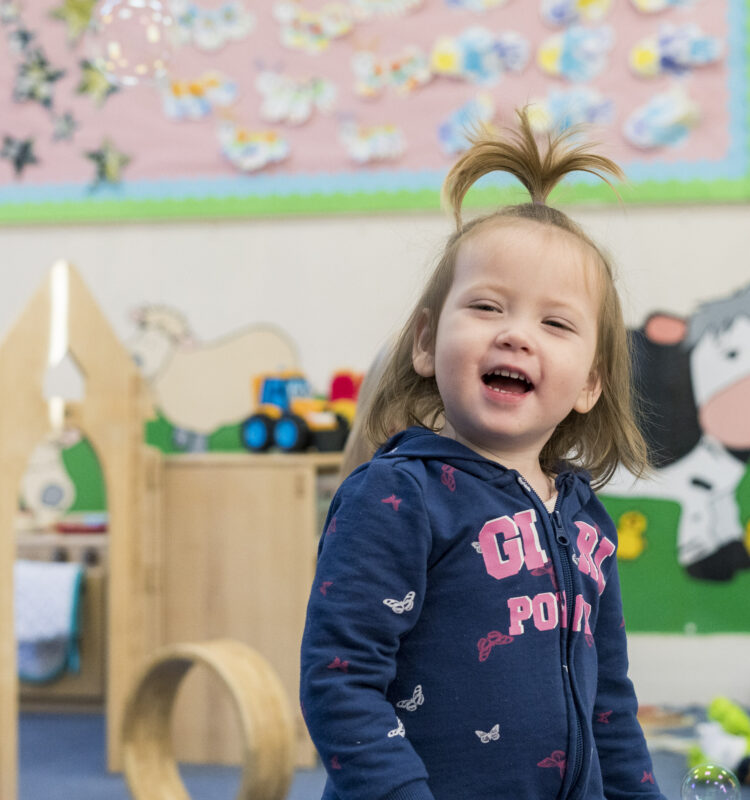 We are experts
We have been delivering first-class childcare for over 35 years and we have a proven track record in delivering outstanding childcare across all of our nursery settings.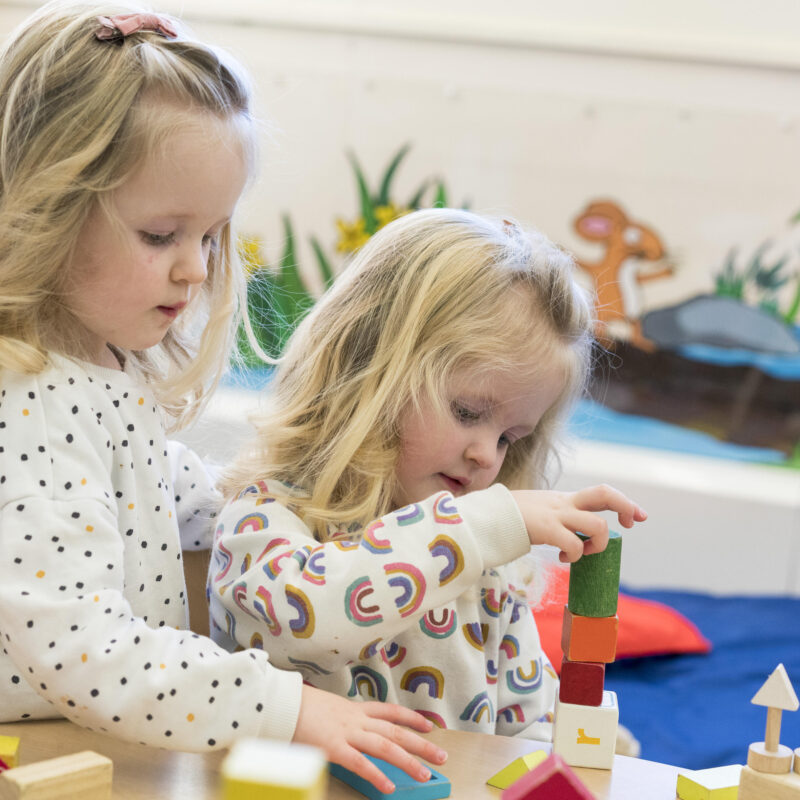 We have fun
Play and fun is at the heart of everything we do. We want children to be children and to have fun being curious, playful and inquisitive. We let them lead the way whilst we support their learning journey.