A Hopscotch Day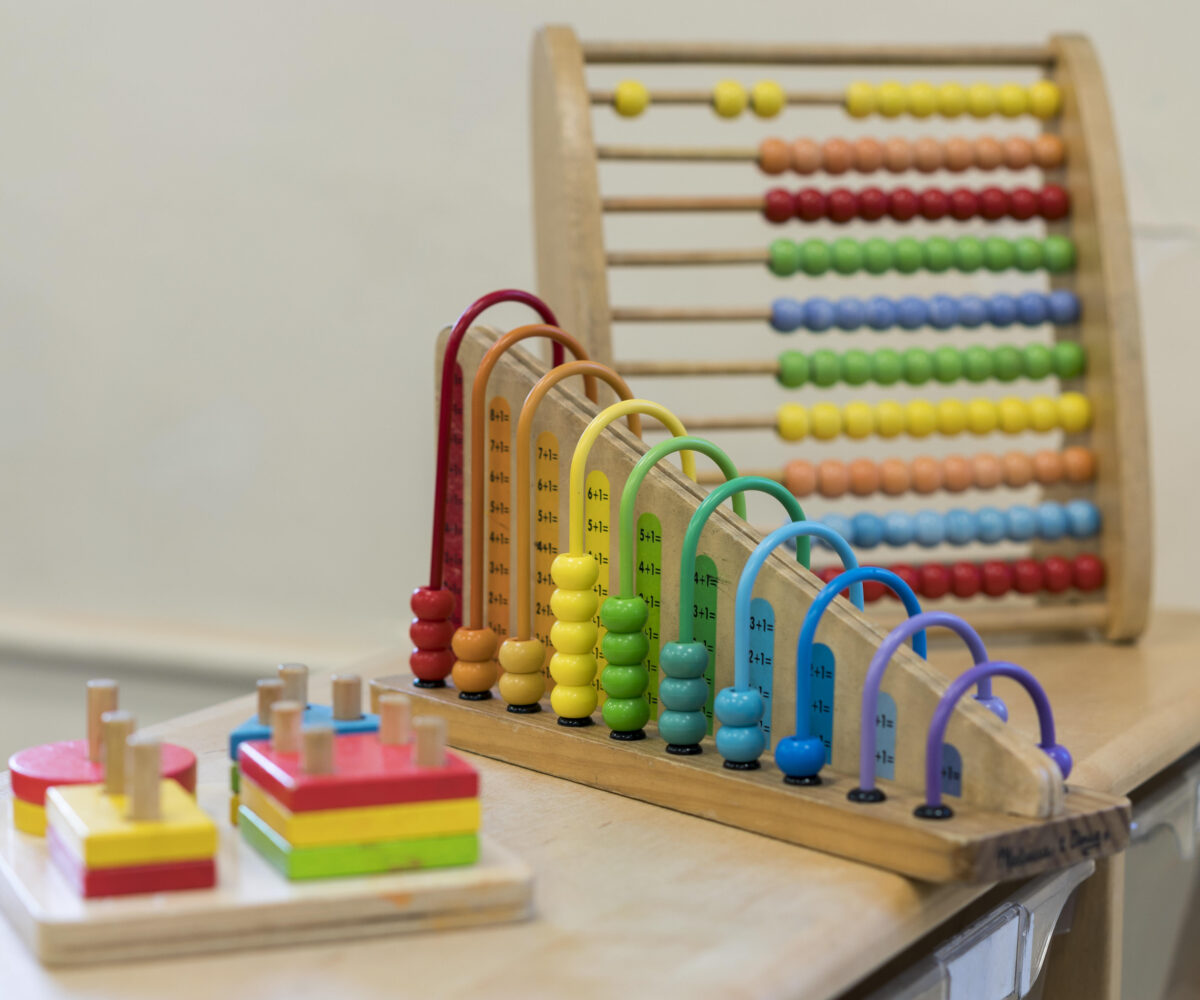 Start with a Smile
Children are welcomed to the nursery by a reassuring member of the team who will know them. Breakfast is available to help settle any hungry tummies and then the day begins!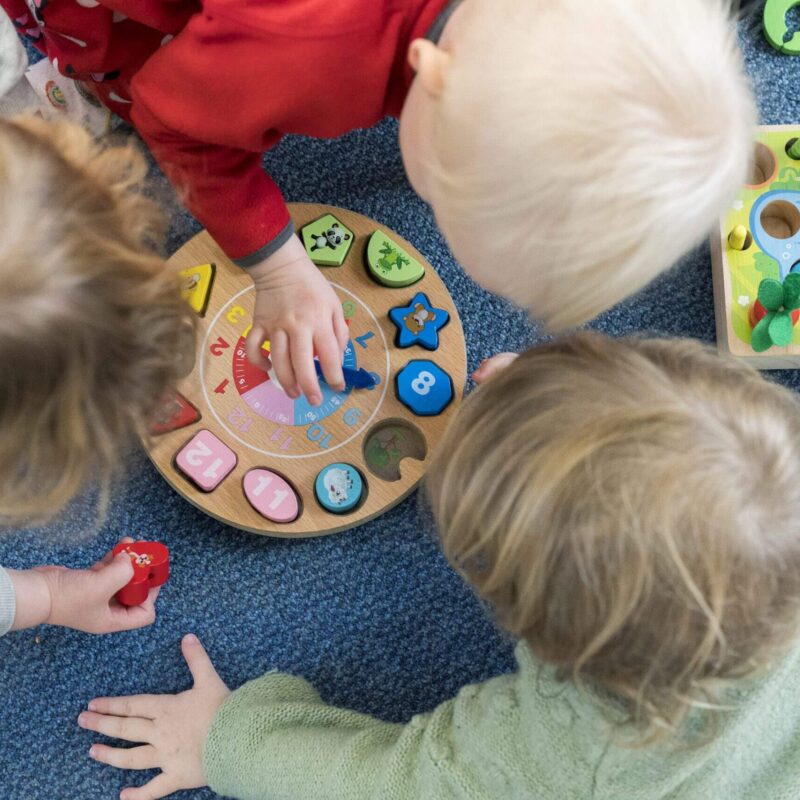 Child-led Play!
At Hopscotch, we let the children choose the activities they want. Our experienced staff teams respond to the interests of the children and ensure activities are tailored to suit these needs.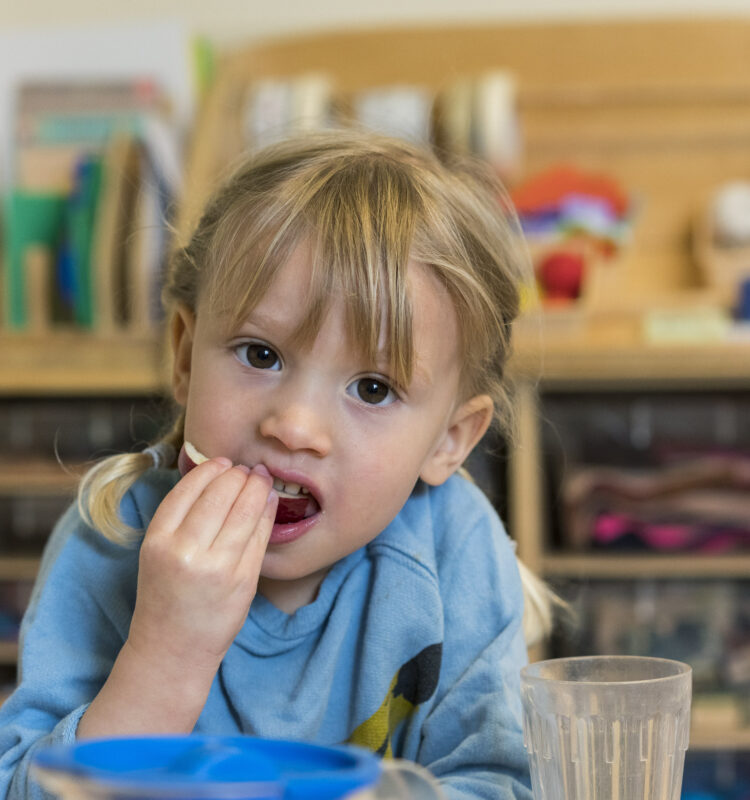 Mealtimes
We have teamed up with Little Tums, a local childcare catering specialist with over 15 years experience, who provide Hopscotch with health, nutritious and tasty meals every day. We also provide a diverse range of snacks and organic milk for children throughout the day.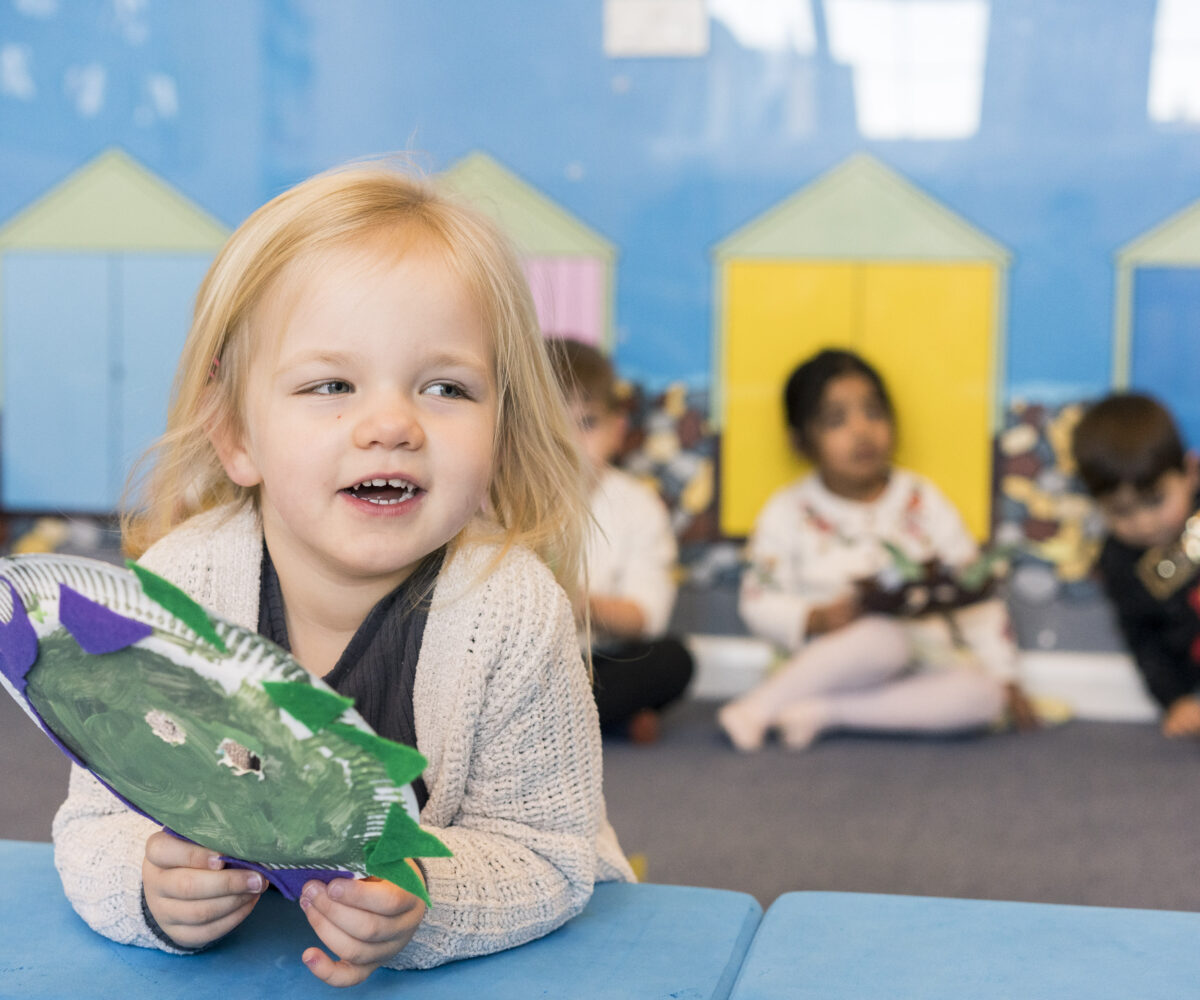 Making Learning Fun
With over 35 years of childcare experience, we know what activities children enjoy. We have finessed our curriculums to reflect modern teaching techniques whilst incorporating all our knowledge and experience. From messy play in the baby room to science experiments in preschool, our children always have the chance to learn through play.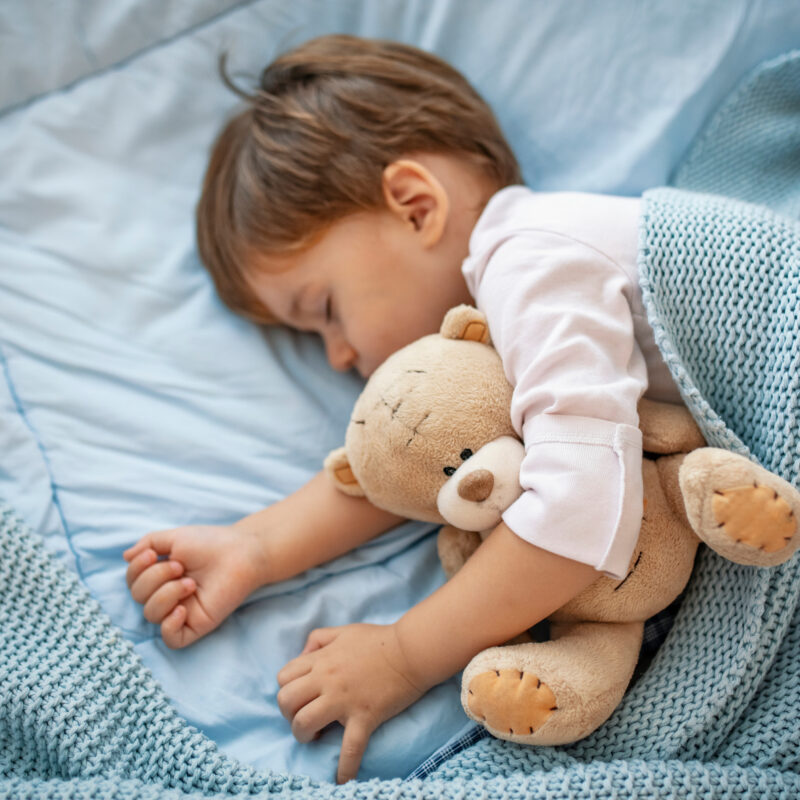 Sweet Dreams...
We all need a chance to recharge! Our children sleep in their base room around their friends, which helps soothe them and strengthen their bonds. Our babies sleep in Community Playthings hand crafted wooden dream coracles, whilst older children enjoy sleep mats and sheets to ensure they are cosy and settled whilst snoozing!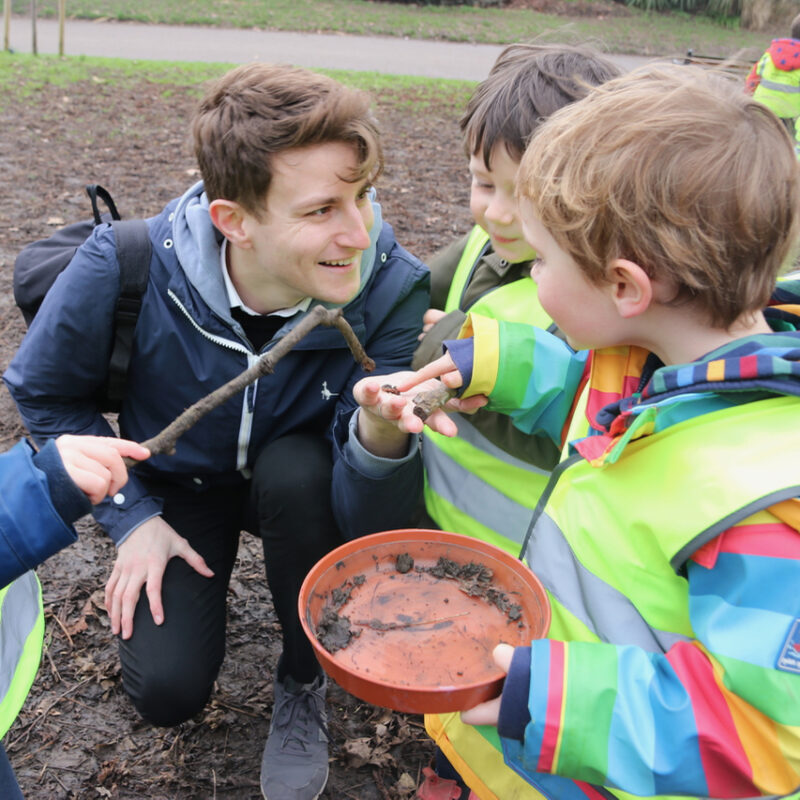 Outdoor Adventures!
We believe in the calming and restorative power of the natural world. So we have developed our exciting Hopscotch Explorers outdoors curriculum to ensure our children have access to natural spaces whilst at nursery (whether parks, woodlands or the beach) but they can also increase their understanding and appreciation of nature through exploration and adventures. We also have amazing soft play areas in each of our nurseries for those typical winter days when we can't always go out and about!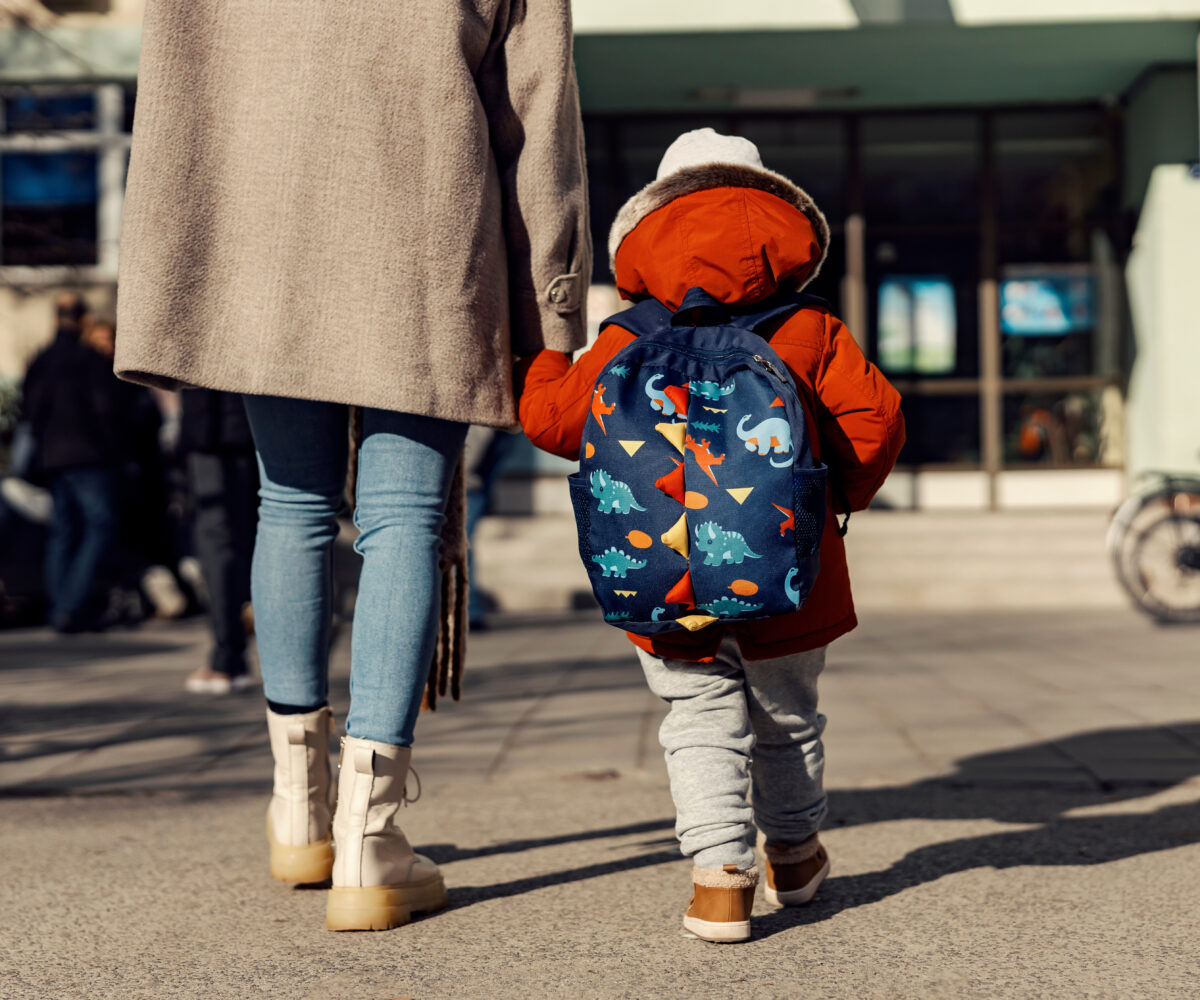 Hometime
After a busy and activity packed day at Hopscotch your children will be ready for home. We ensure they are ready for collection on your arrival and you will always receive feedback about their day including what they have eaten, sleep times and the activities they have taken part in. They might even come home with an artistic creation! All this information will also be shared in a daily update through Tapestry, as well as a picture of your child 'in the moment' at nursery 😁
Other Activities
Messy Play
We get messy so you don't have to! We have messy play activities for all of our children, whatever their age. We use a range of interesting resources, from playdough to ice to shaving foam so children have different sensory experiences every day.
Music
Singing and dancing focused activities are a core part of our daily routines whilst playing music in our nurseries helps children learn about different styles and how different types of music can affect our moods - calming classical or pop for dancing fun!
Exercise
We love being outside, either in our gardens or on trips. In winter we wrap up warm and keep moving whilst in summer we wear our hats, slather on suncream and shimmy into the shade to keep cool. All our nurseries have soft play areas so we can always keep active.

Art
Our diverse art activities promote imagination and creativity. Children are encouraged to experiment with different colours, papers and textures to create their own masterpieces!
Rooms and Supervision
Our rooms are well-equipped with enough resources to ensure our children are captivated and stimulated without being overwhelmed. We rotate resources to help ensure the best learning opportunities and outcomes. We use Community Playthings wooden furniture throughout all of our nurseries which helps with consistency and seamless transitions between groups. 
We have supernumerary staff across our larger settings whilst we have continued to implement the lower 1:4 ratios for our 2-3 year olds throughout all Hopscotch nurseries as we feel this is in the best interests of the children in our care.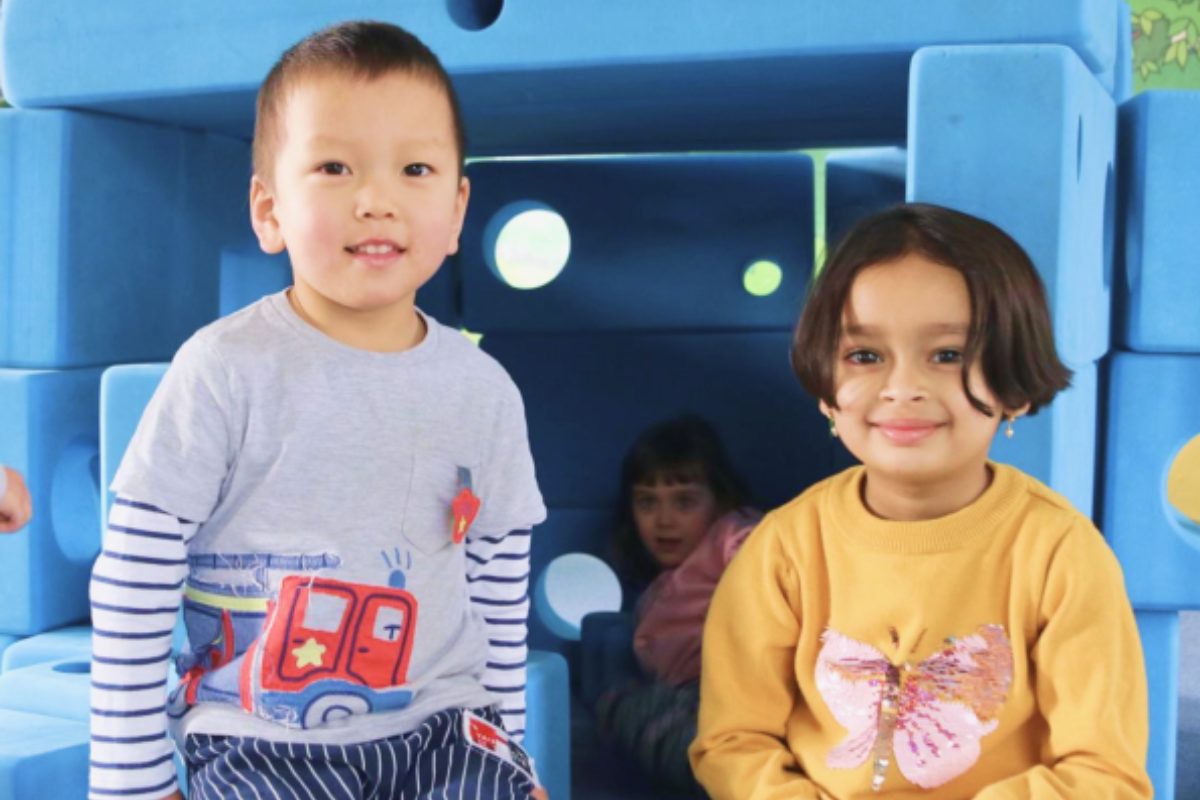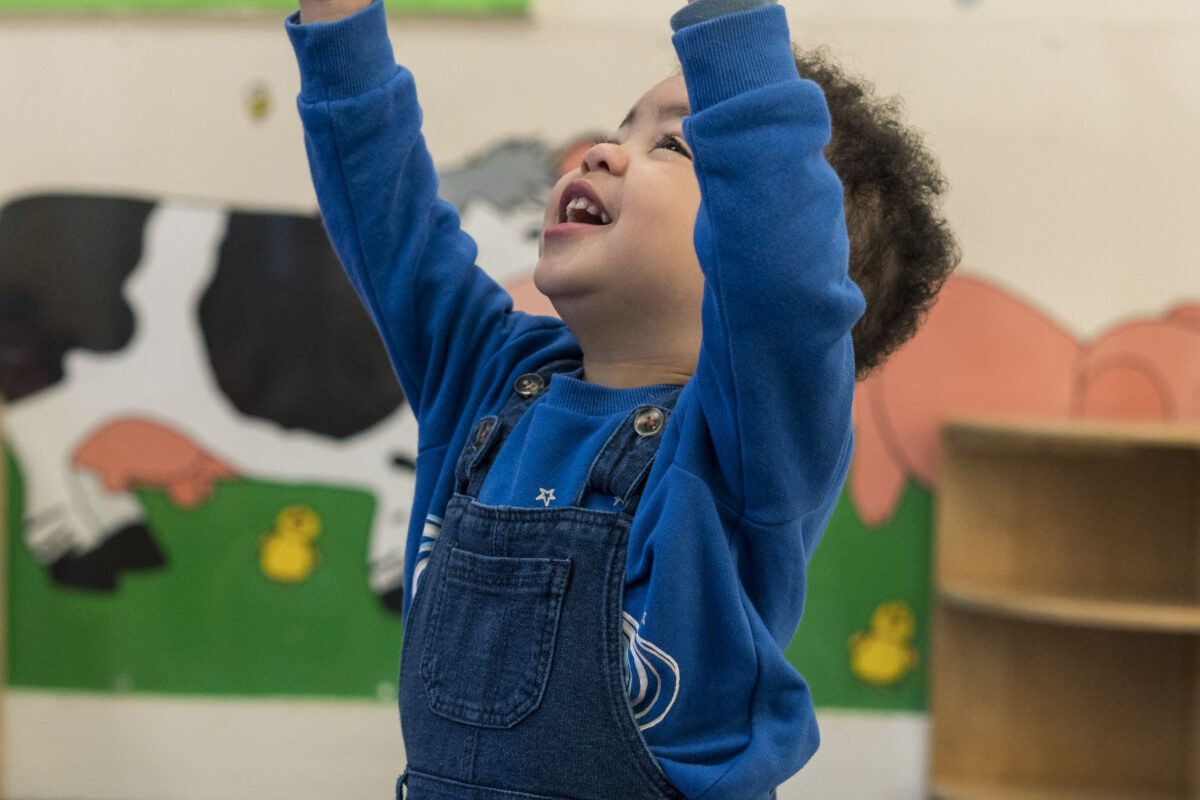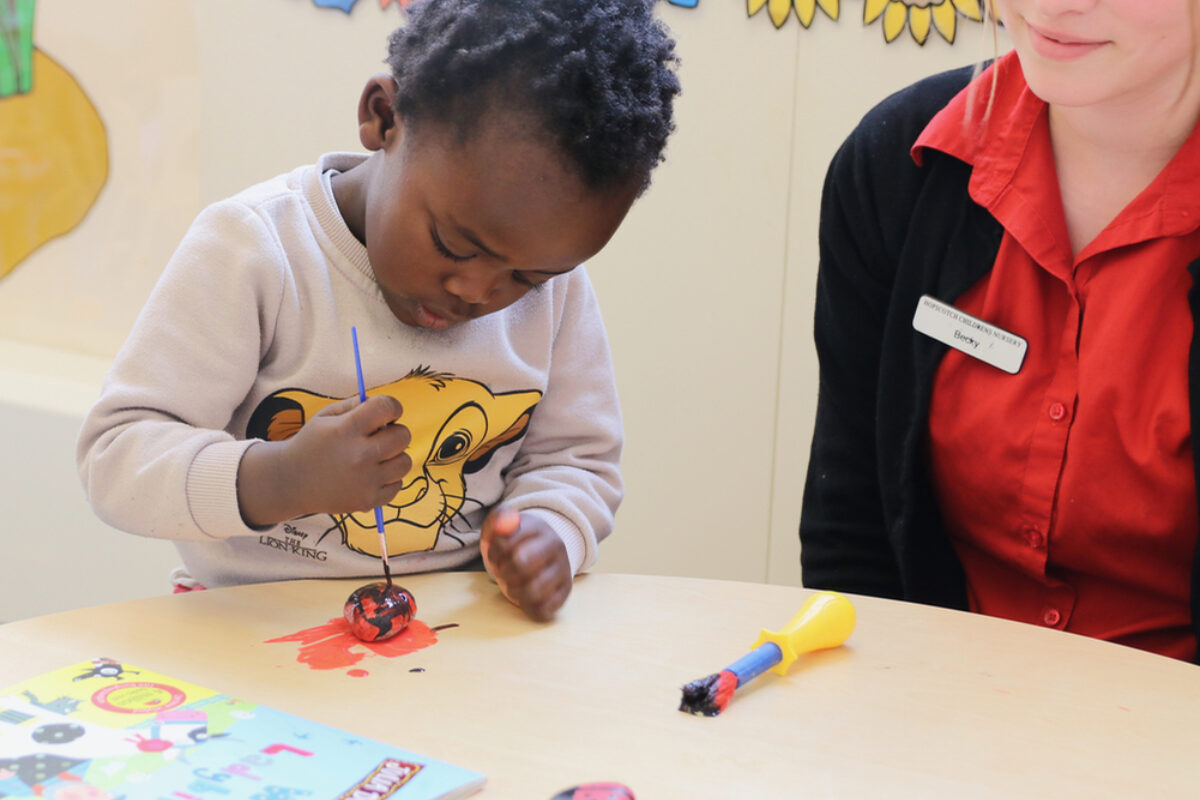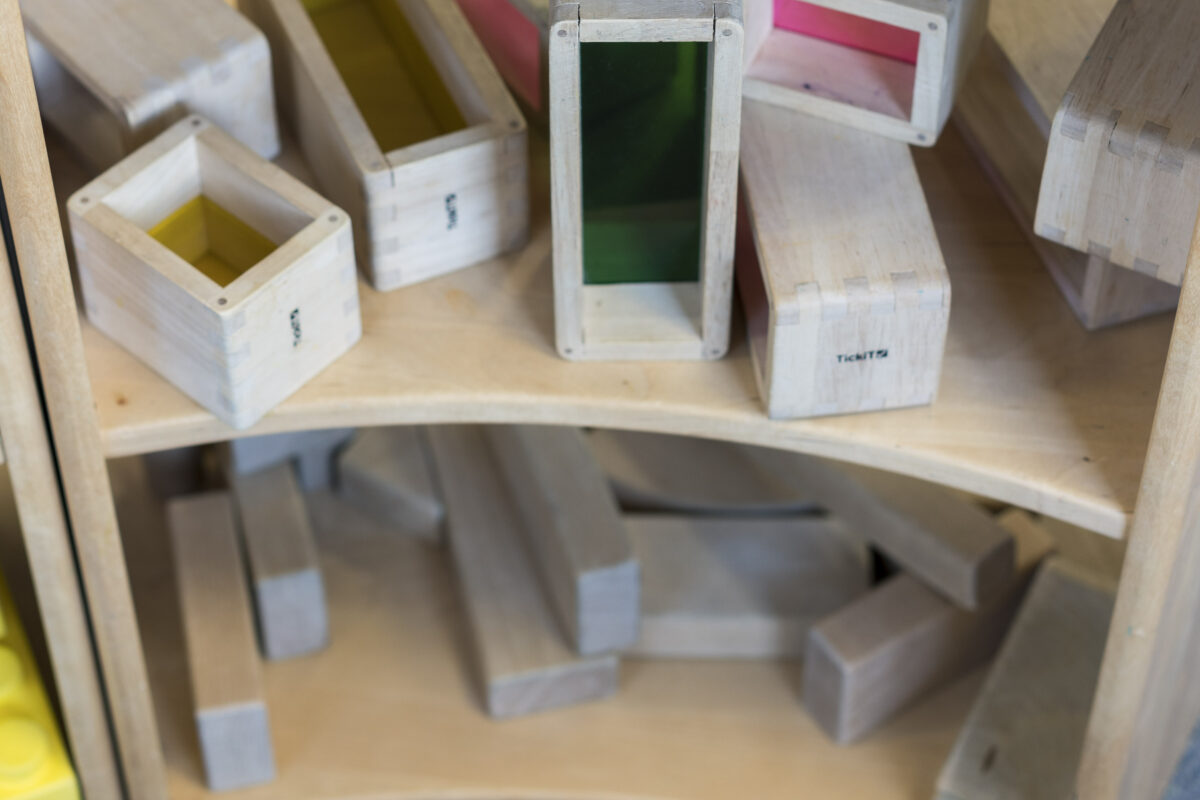 Key Workers
All of our children are assigned a Key Person - a named person who has responsibility for working with you and your child to support their individual needs. Your Key Person will get to know you and your child really well, finding out about your child's preferences and routines and will be the person that shares information with you about what your child has done during their time at nursery.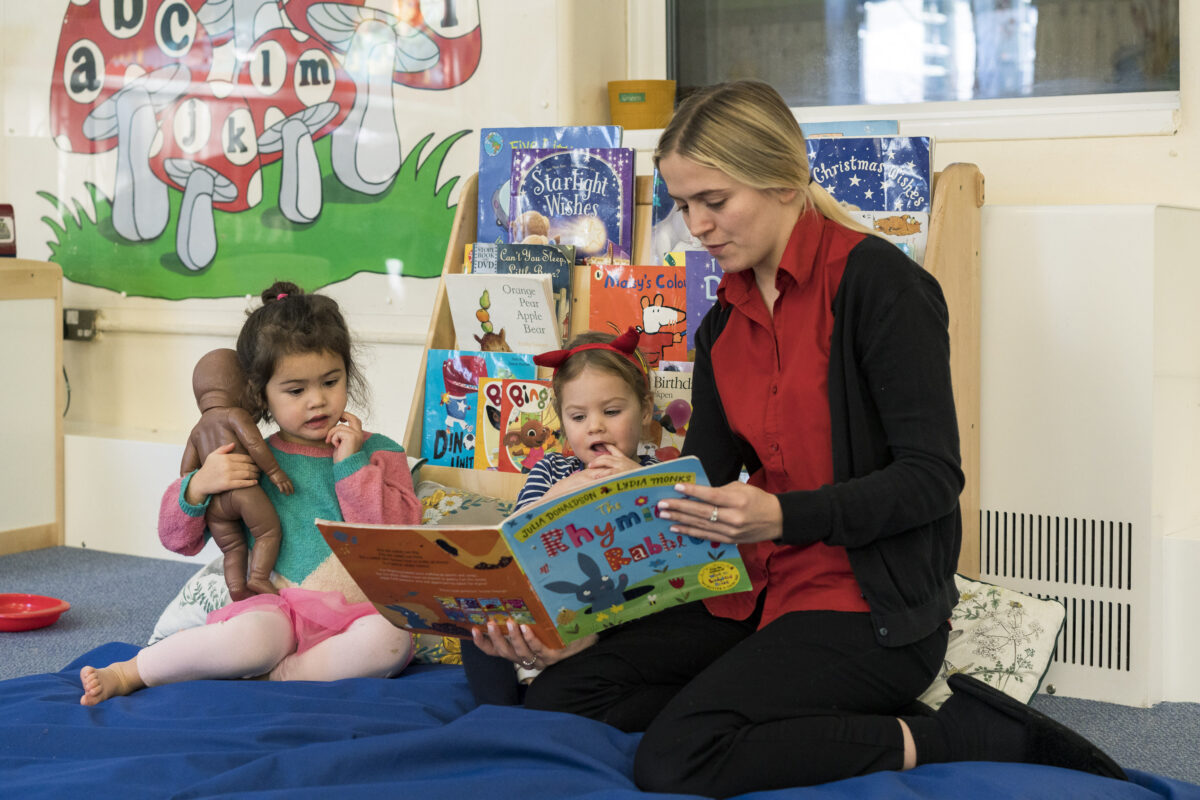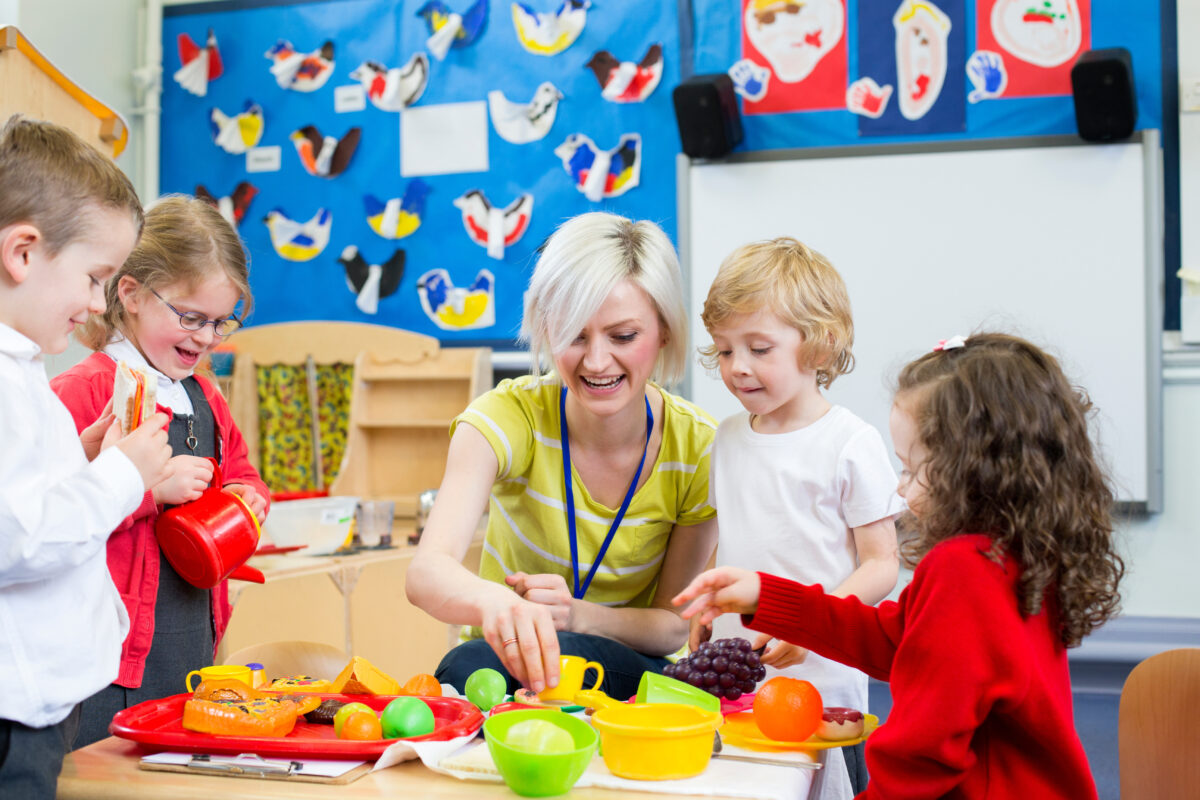 Age groups
To find out more about what happens on an average day in each of our age groups, click on the links below.