West Hove Nursery
An Ofsted Good Nursery in West Hove, on the border of Portslade.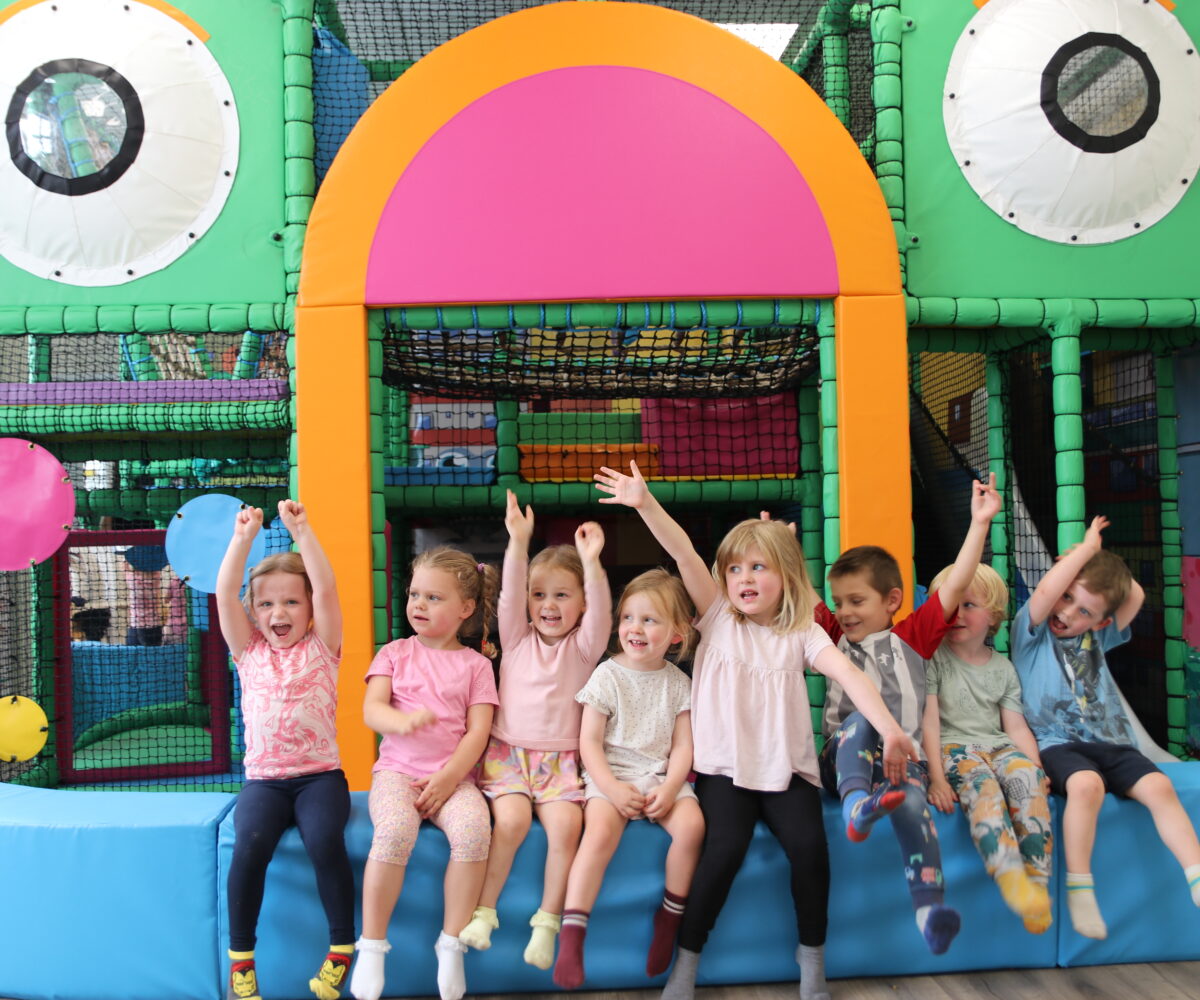 Nurturing happy and independent children for 35 years
Hopscotch West Hove is one of our oldest Hopscotch nurseries. It is an Ofsted Good rated nursery in West Hove, conveniently located between Aldrington, Poets' Corner and Portslade. The dynamic staff team are committed to our children's continuous development, ensuring thoughtful and consistent care for babies and children from 0-5 years old.
We currently have space available for bookings - please use the Book a Visit form to arrange your visit to the nursery.
Joining us & Fees
Ofsted Rated Good
At our last inspection in 2021 we were rated as Good overall, but recognised as being Outstanding in some areas like Behaviour and Attitudes and Personal Development.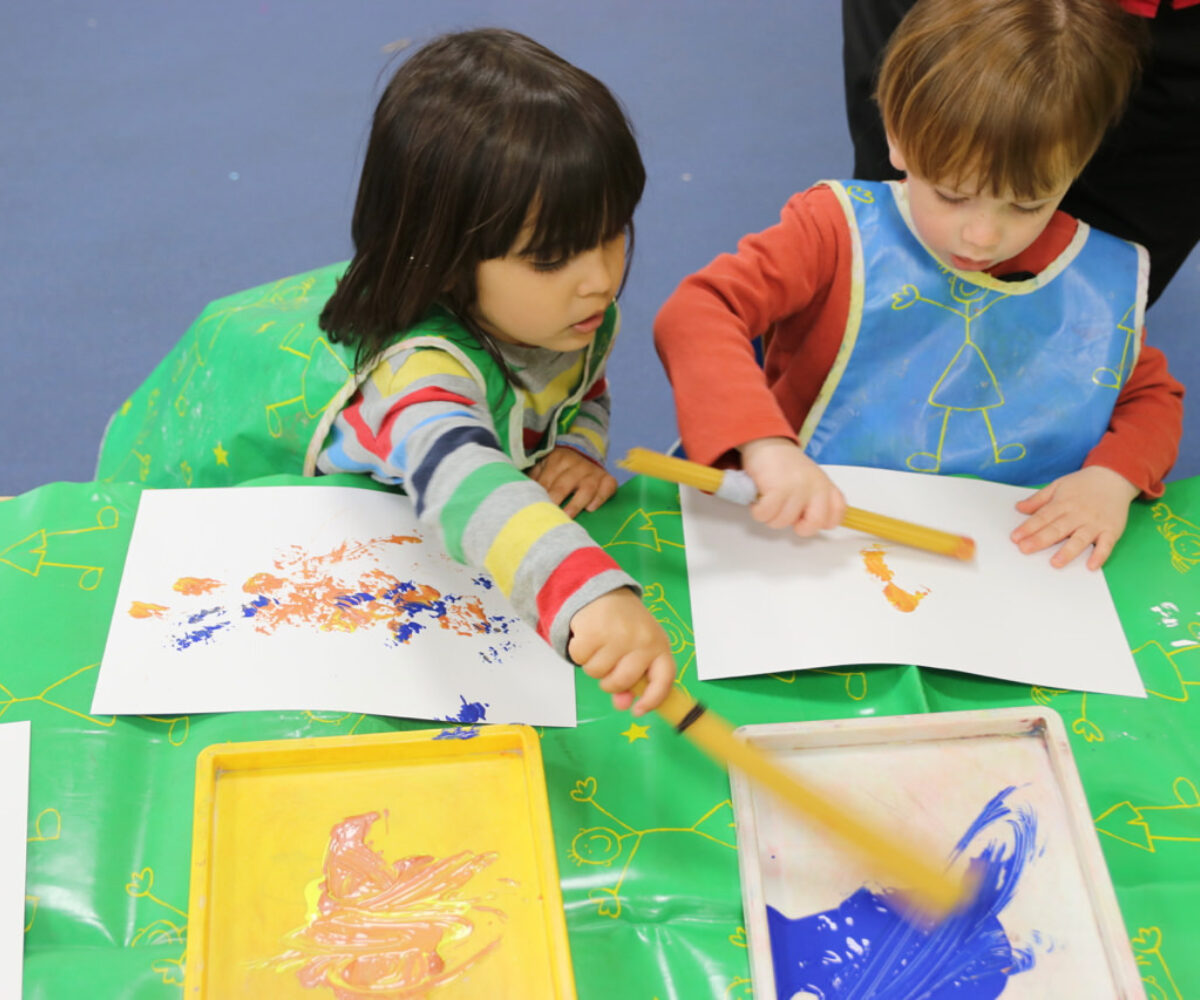 'A day in the life' at Hopscotch
Children learn, laugh and play everyday at Hopscotch and that is in the heart of everything we do. Located in a detached former home in a quiet residential street in central Hove, our nursery is warm, comfortable and inviting and the perfect home from home environment.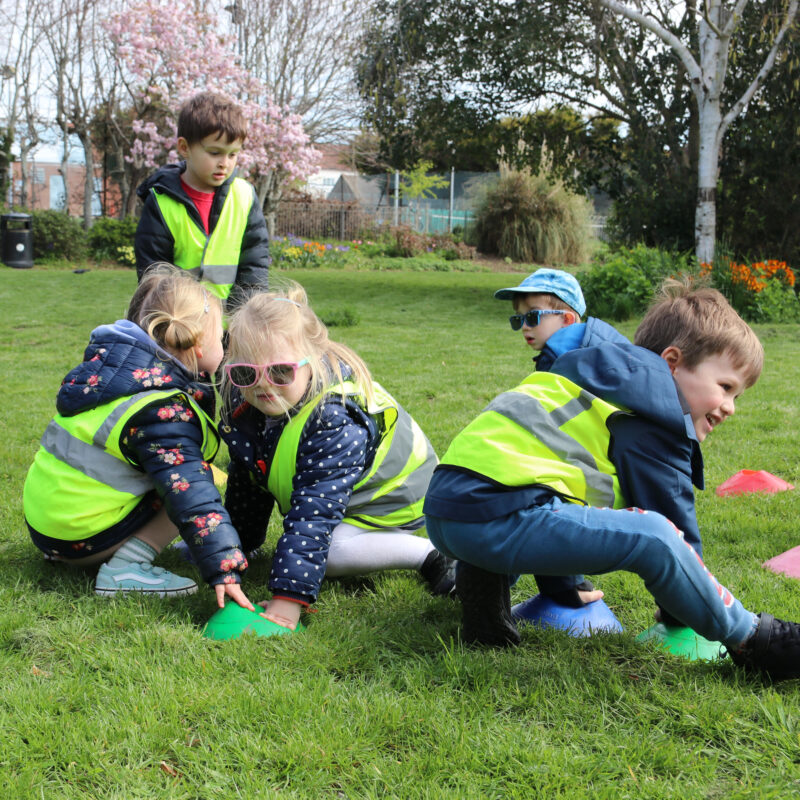 Soft Play, Every Day
We have just completed the installation of our new soft play centre in the nursery, which gives our children the opportunity to undertake fun physical play all year round, regardless of the weather. Children love to be active by climbing the padded steps, whizzing down the slide or spinning around on the dizzy disc!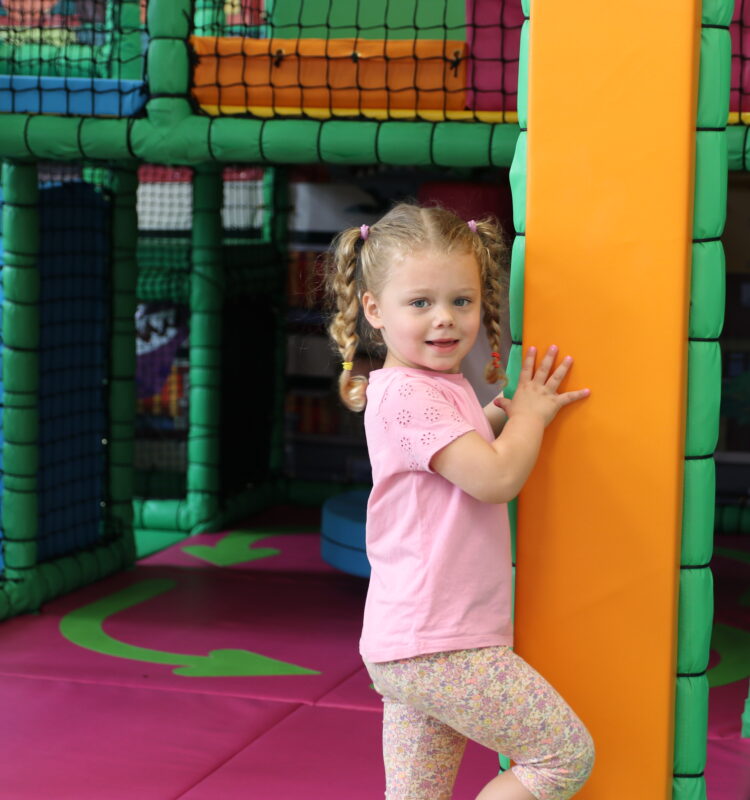 Spacious Rooms
Our West Hove Hopscotch has five large, bright, colourful and spacious rooms, all of which are well resourced and furnished to a high standard with Community Playthings wooden equipment.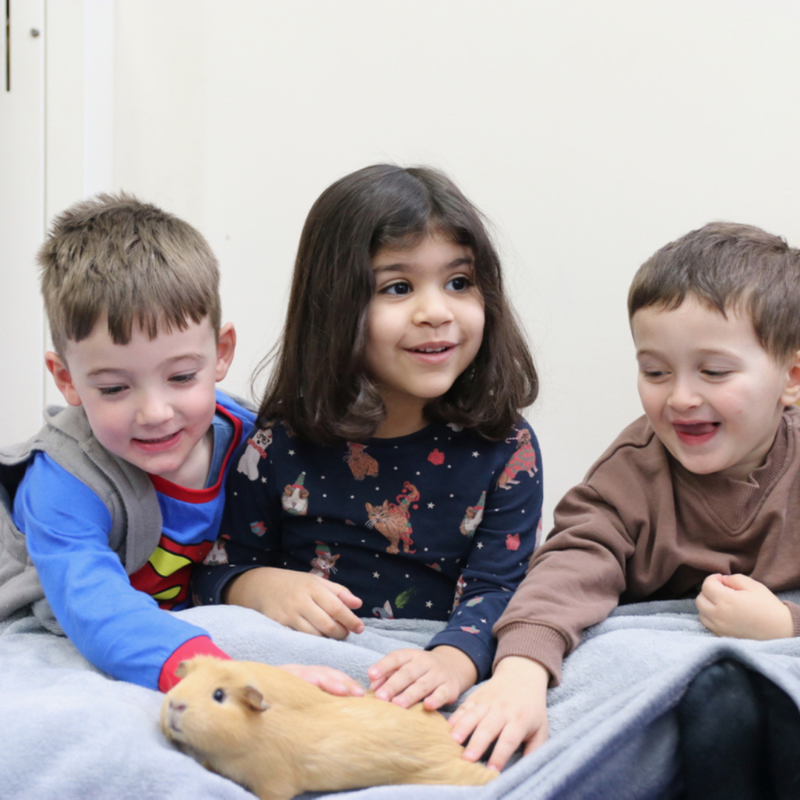 Award winning catering
Offering vegetarian, vegan, dairy free, sugar free and no pork meal options, our Hove Station nursery offers award winning catering by Little Tums. Parents can choose to add on hot lunches and teas for nutritionally well-balanced meals. We are also one of the few nurseries to allow children to have their own packed lunches from home.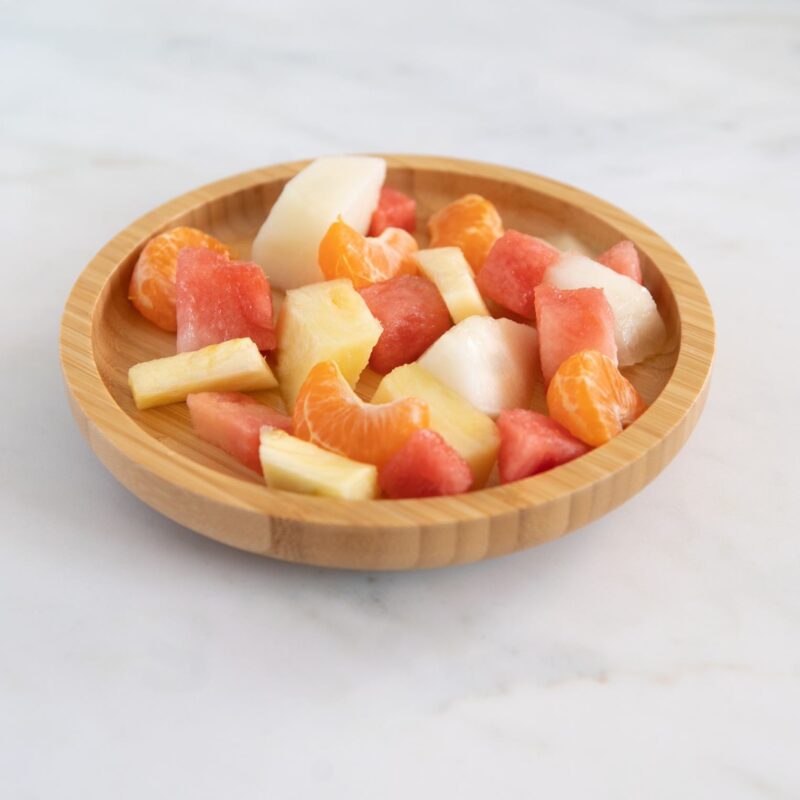 Gallery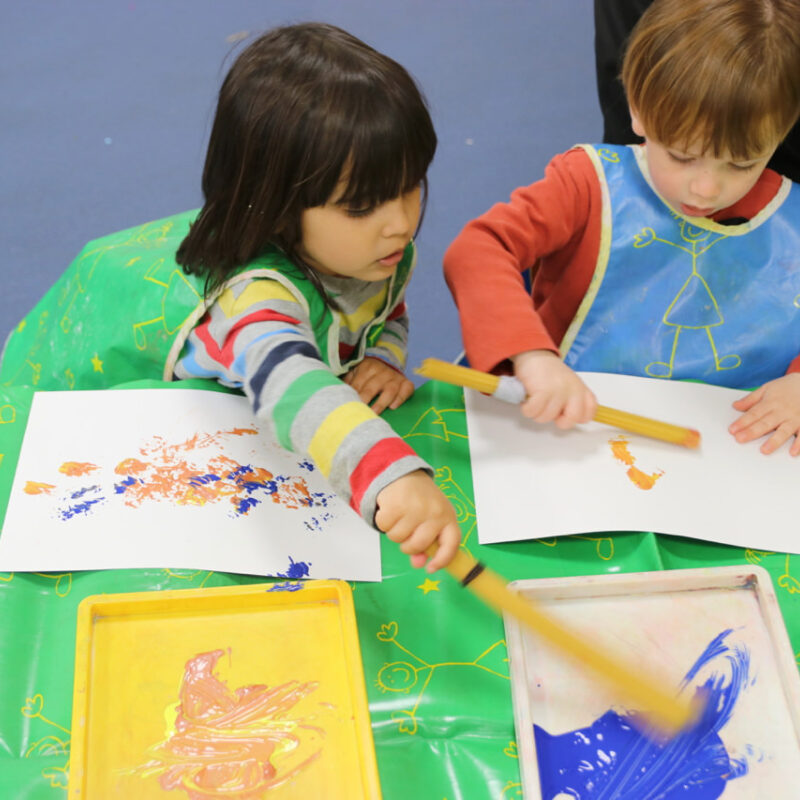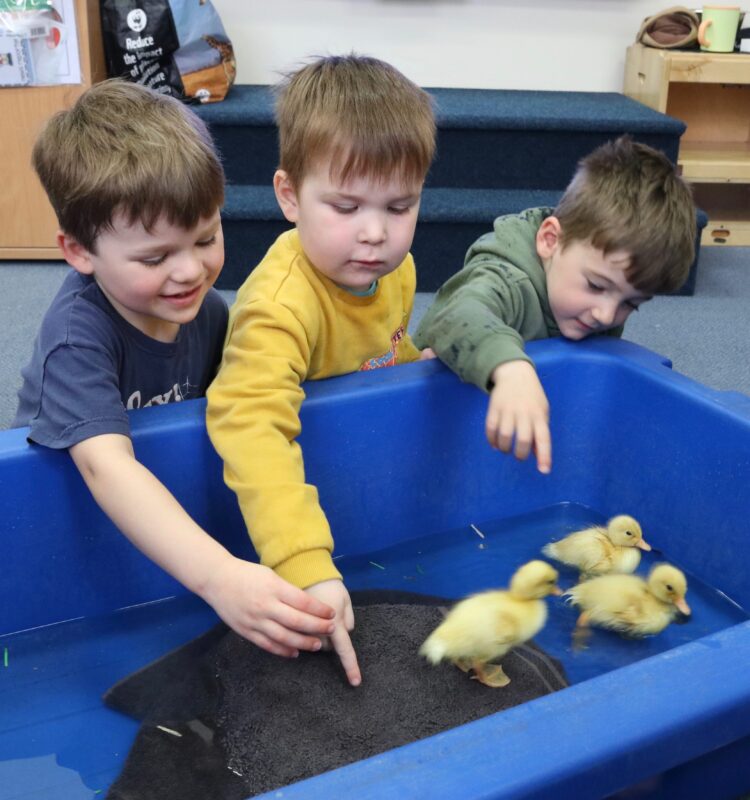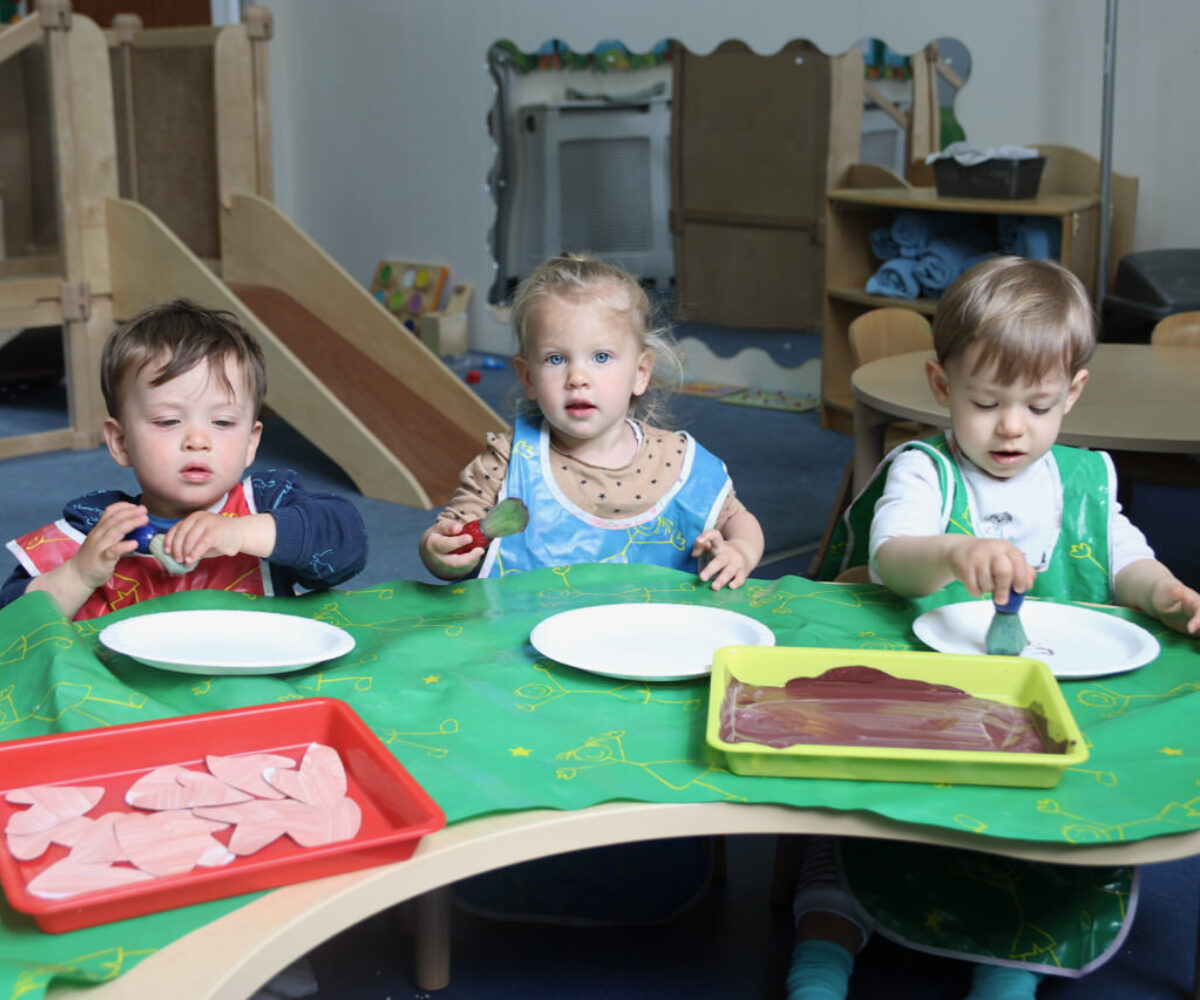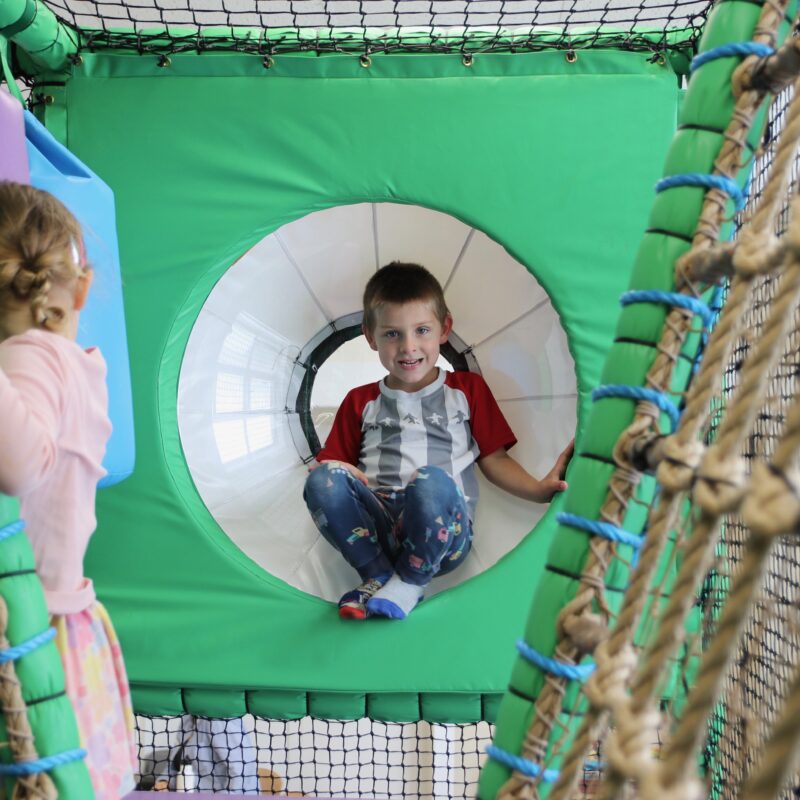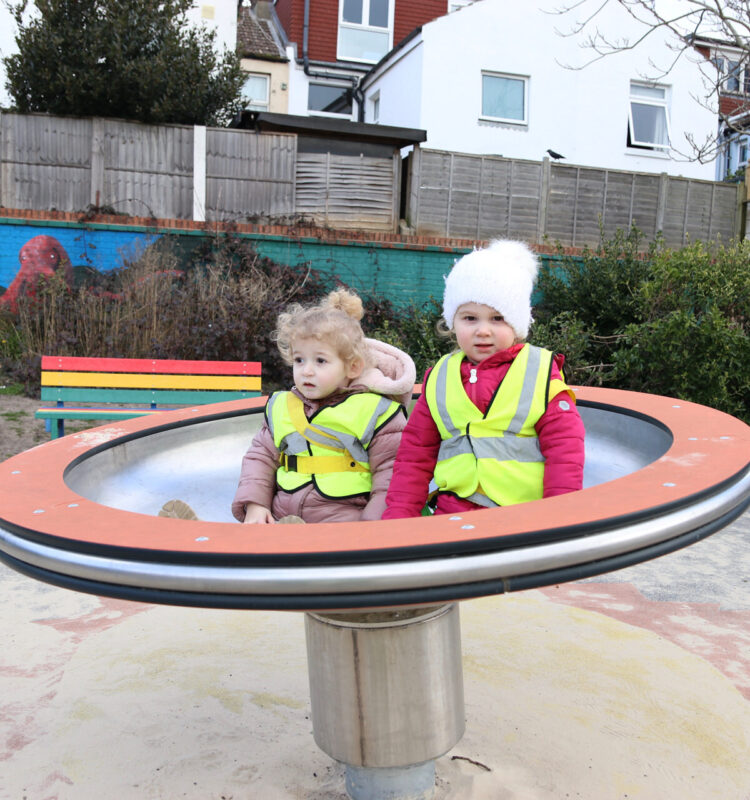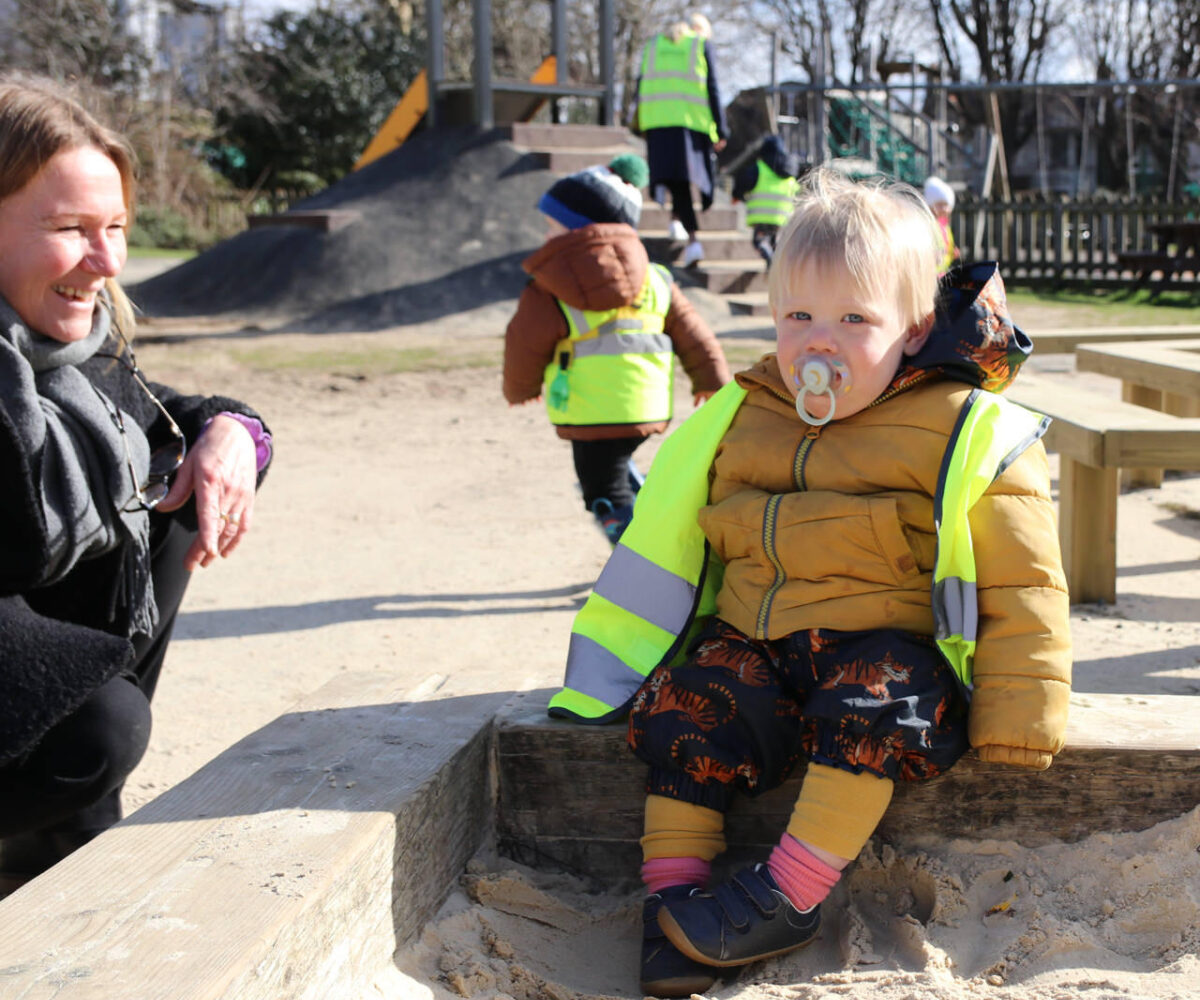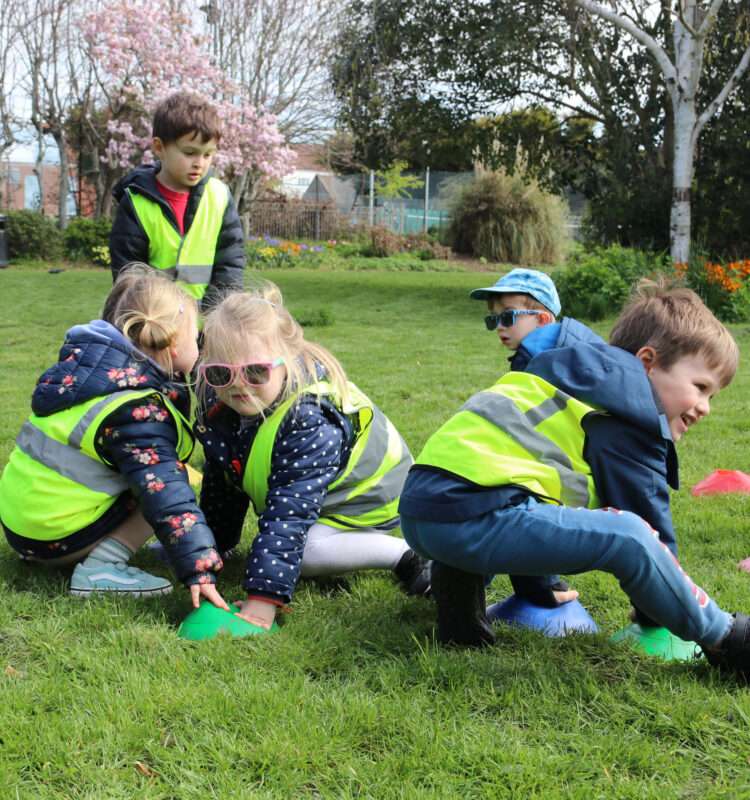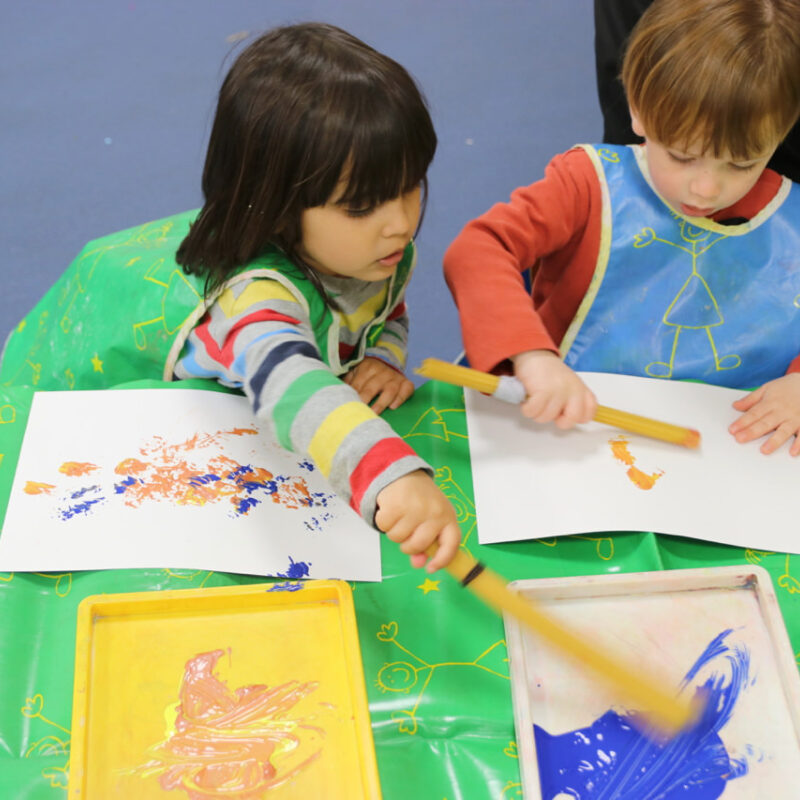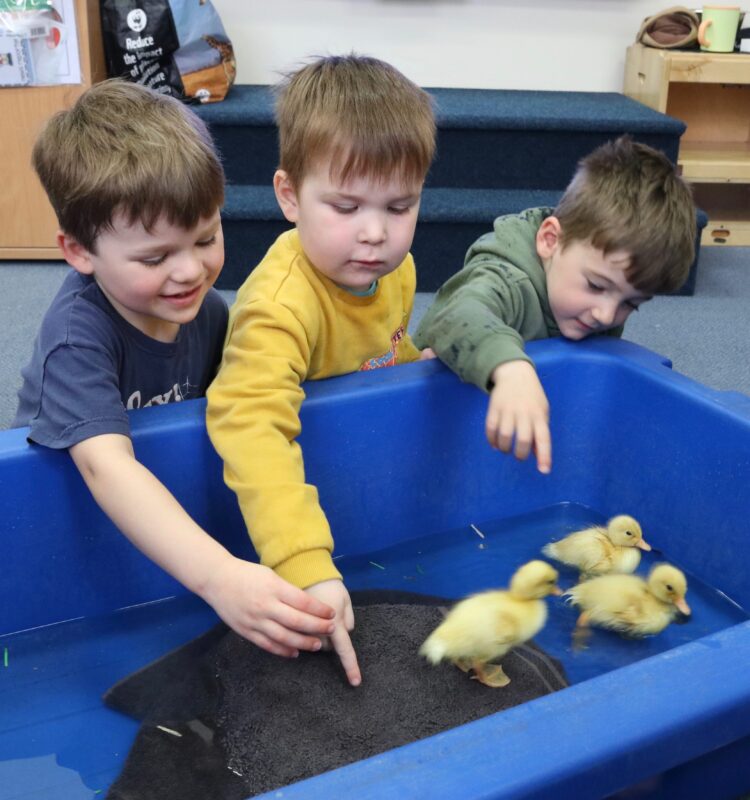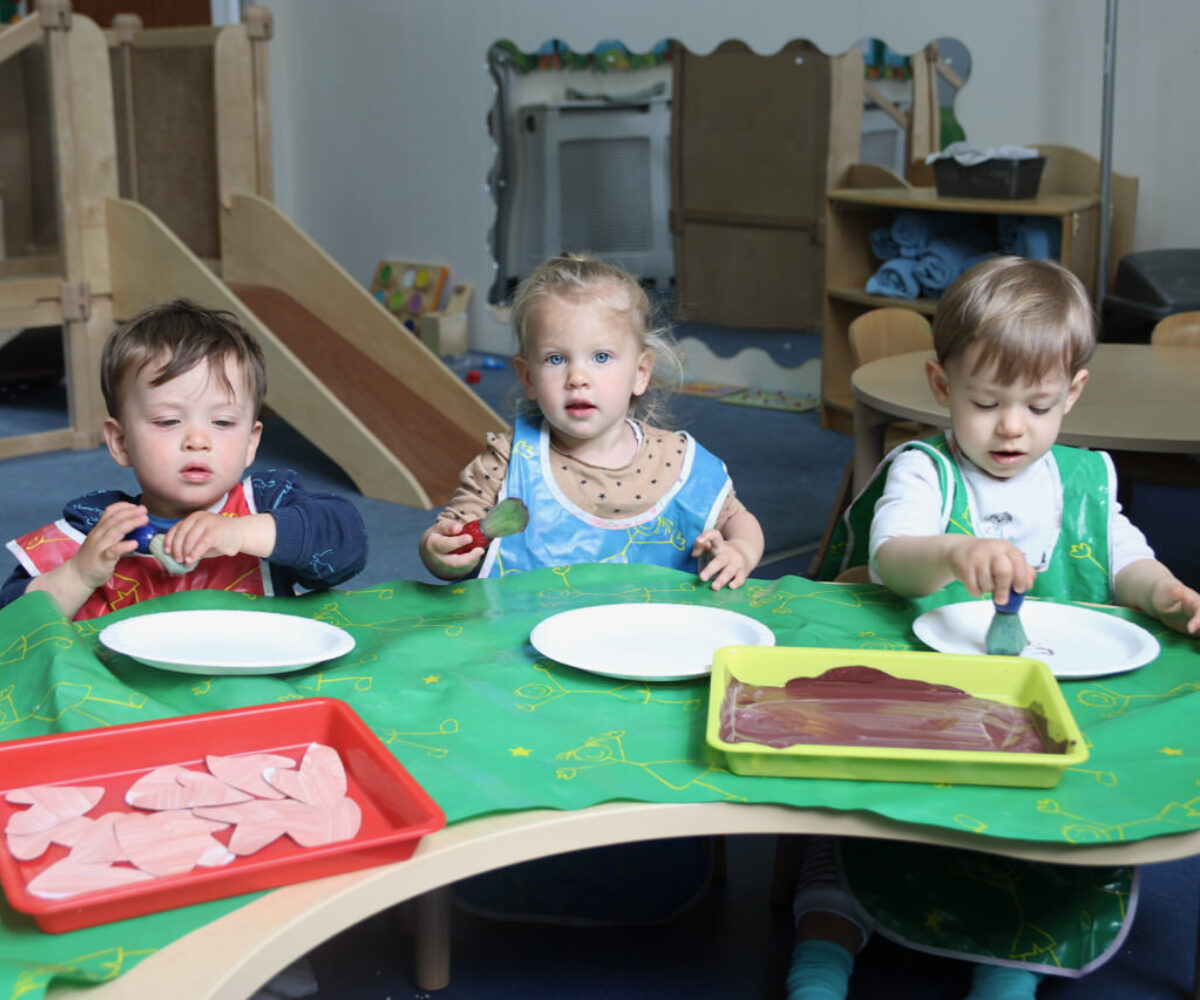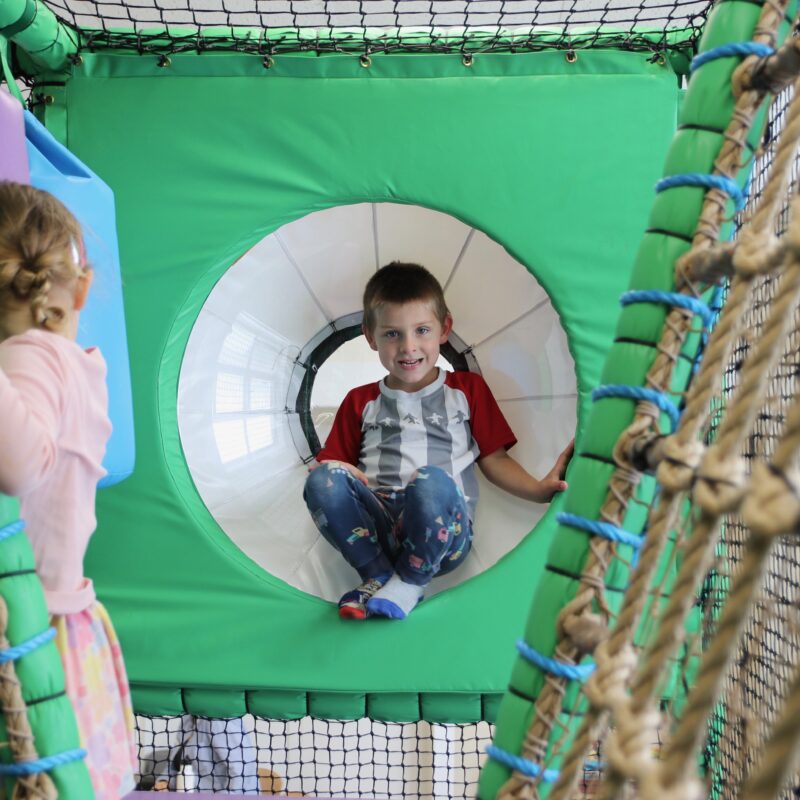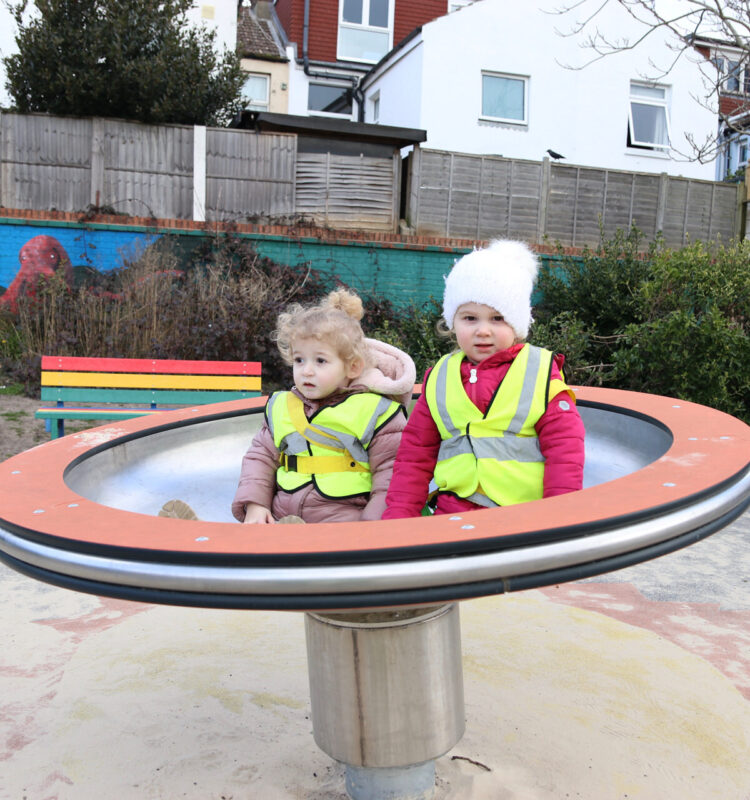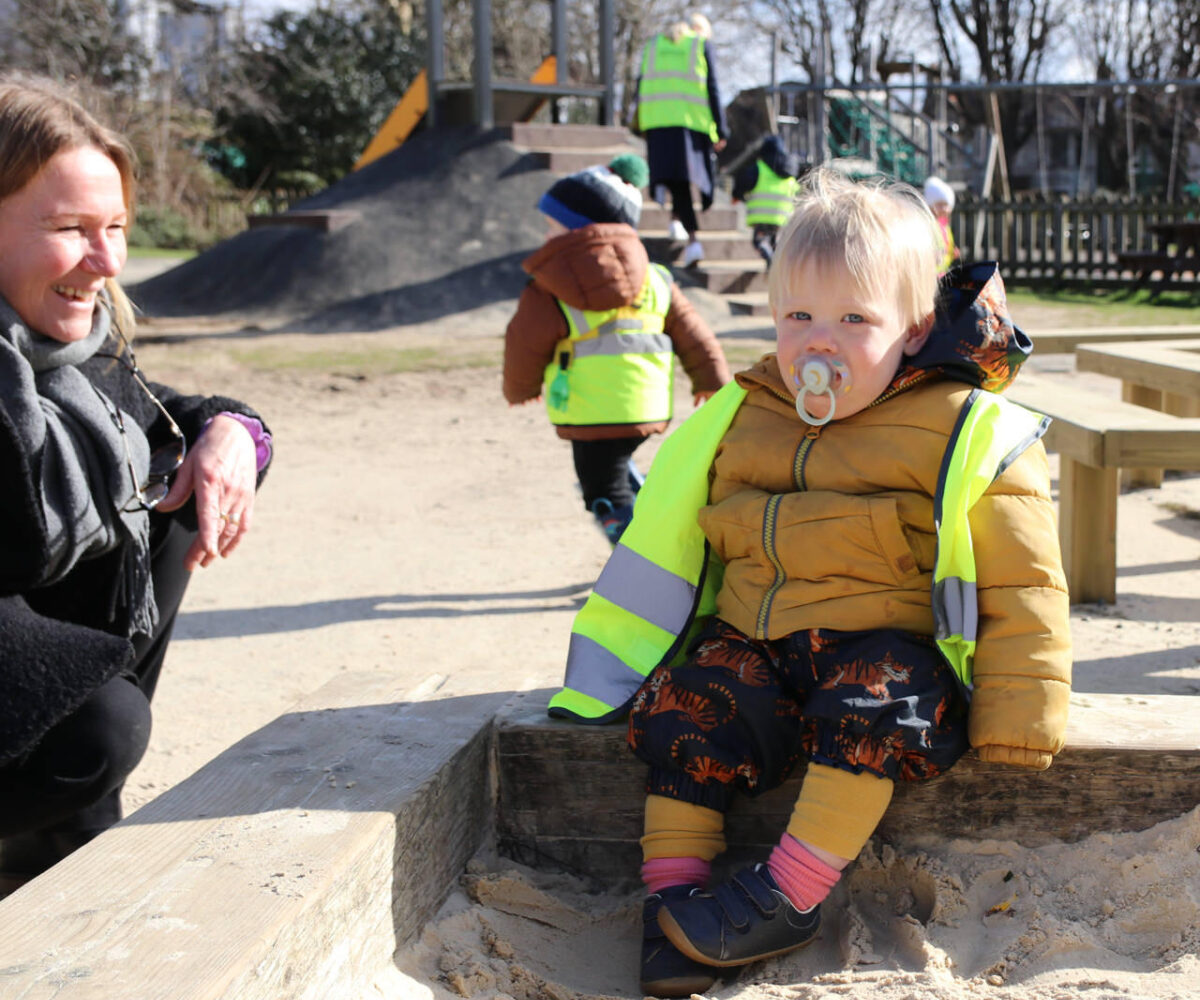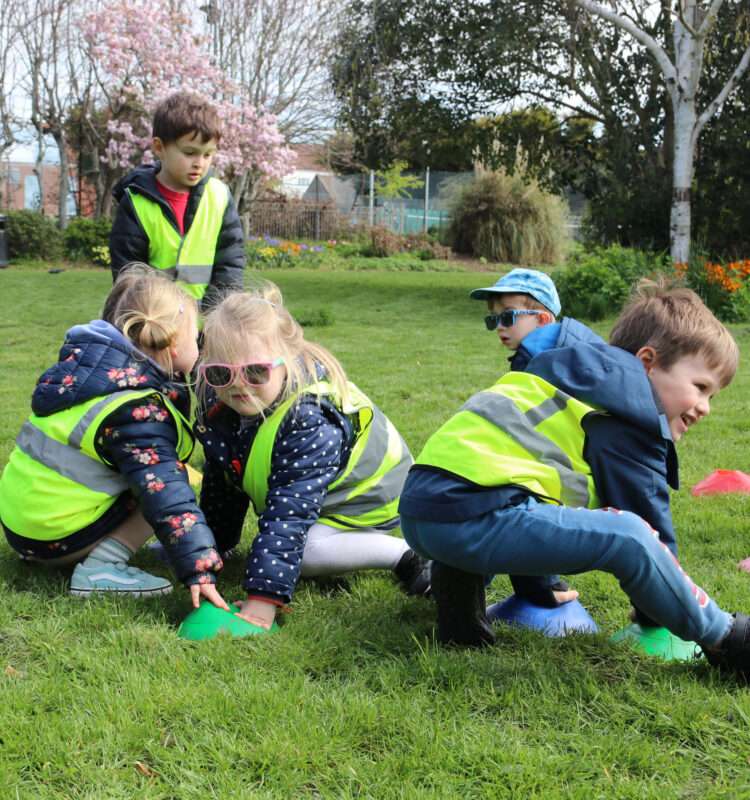 Joining Us and Fees
Sending your child to nursery might be a worrying time - we are here to help you and your child every step of the way. Click on the links for more information on how to join Hopscotch and everything you need to know about our fees.
Join us
Download our fees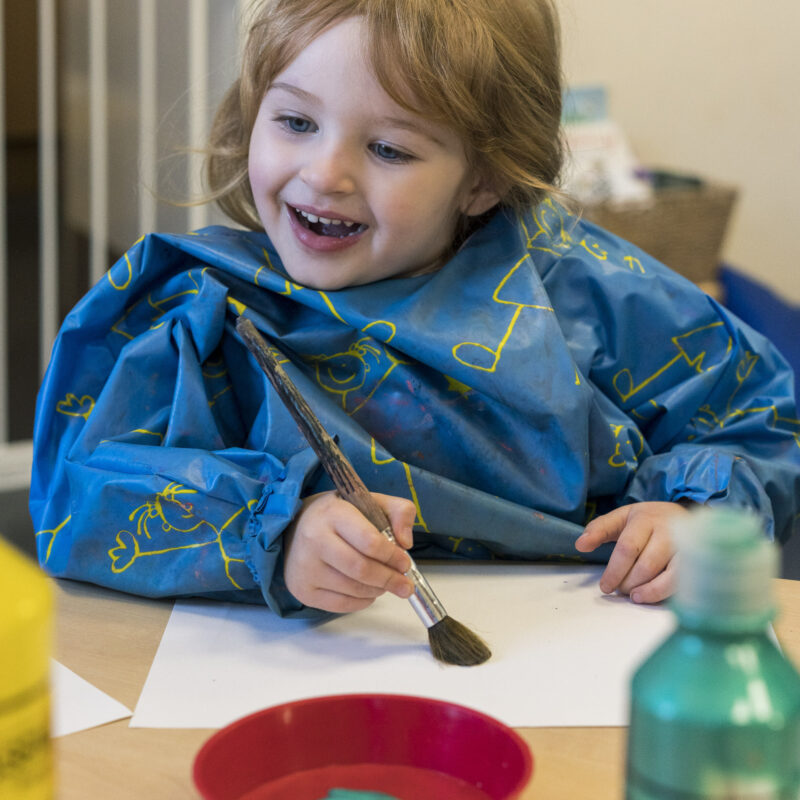 Reviews
My son has attended Hopscotch West Hove since he was 1 and he's now over 3. I can't recommend this nursery highly enough. They have been supportive and nurturing with Theo and proactive and creative with the educational programme.


As a result he has developed so much through his attendance at nursery. It's a close-knit team at Hopscotch and they're a pleasure to turn up and chat to each day. It also makes my job so much easier knowing I'm handing my son over to a team who will look after him and genuinely care about him.

Maeve Davis, Google Review
I just wanted to say a BIG THANK YOU for looking not just after 1 but 2 of my kids! They both loved going in each time and always happy and smiling when picked up. The guys there are all lovely and always welcoming.


Even during the pandemic they kept us parents informed about everything whether it's big or small. Thank you for all your support and really looking after our kids, sadly they're grown now and you guys have given them the basics to start school.


To any parents looking to send their kids to Hopscotch, you won't be disappointed! Thanks again to you all.



Kristina Makaram, Google Review
Hopscotch is simply the best. My son went to nursery here from the age of 18 months to 4, before starting infant school. He had a wonderful time in these years and the staff are so kind and warm-hearted. I couldn't recommend highly enough! Thank you Hopscotch.

Kevin, Google Review