Fees
We understand childcare can feel expensive and we try to keep our fees as family-friendly as possible. However, we also need to ensure we can continue to provide the service to our children and families which has delivered 35 years of first-class childcare, so our fee structure is also reflective of this.
Our fees include breakfast, baby formula, nutritious non-processed snacks, organic milk, Pampers nappies, suncream, some extra-curricular lessons and enrolment in our Hopscotch Explorers programme.

Make a payment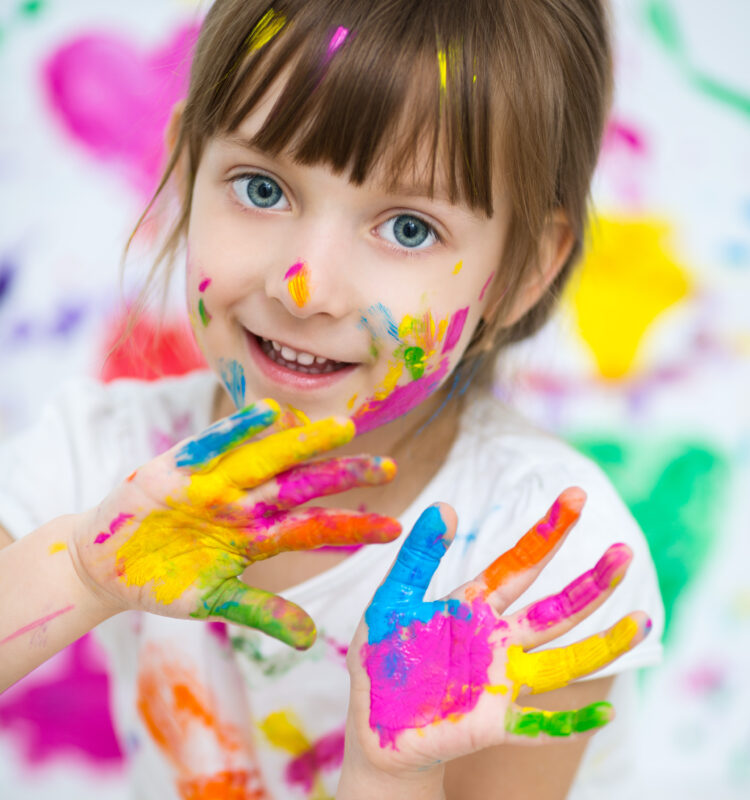 You can see our fees here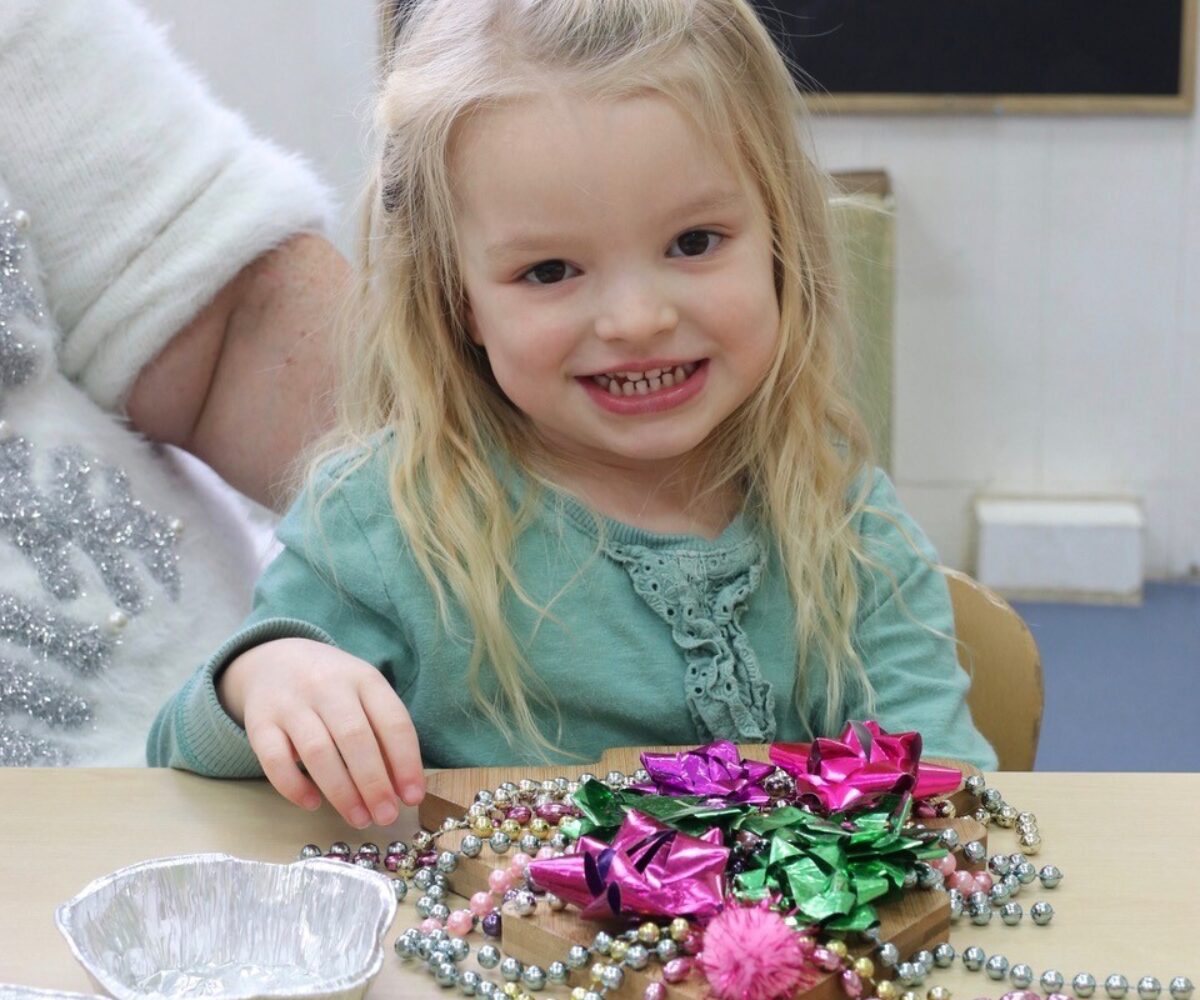 51 Weeks Per Year
Places are all year round for 51 weeks per year (closed Bank Holidays and between Christmas and New Year for which no fees are charged).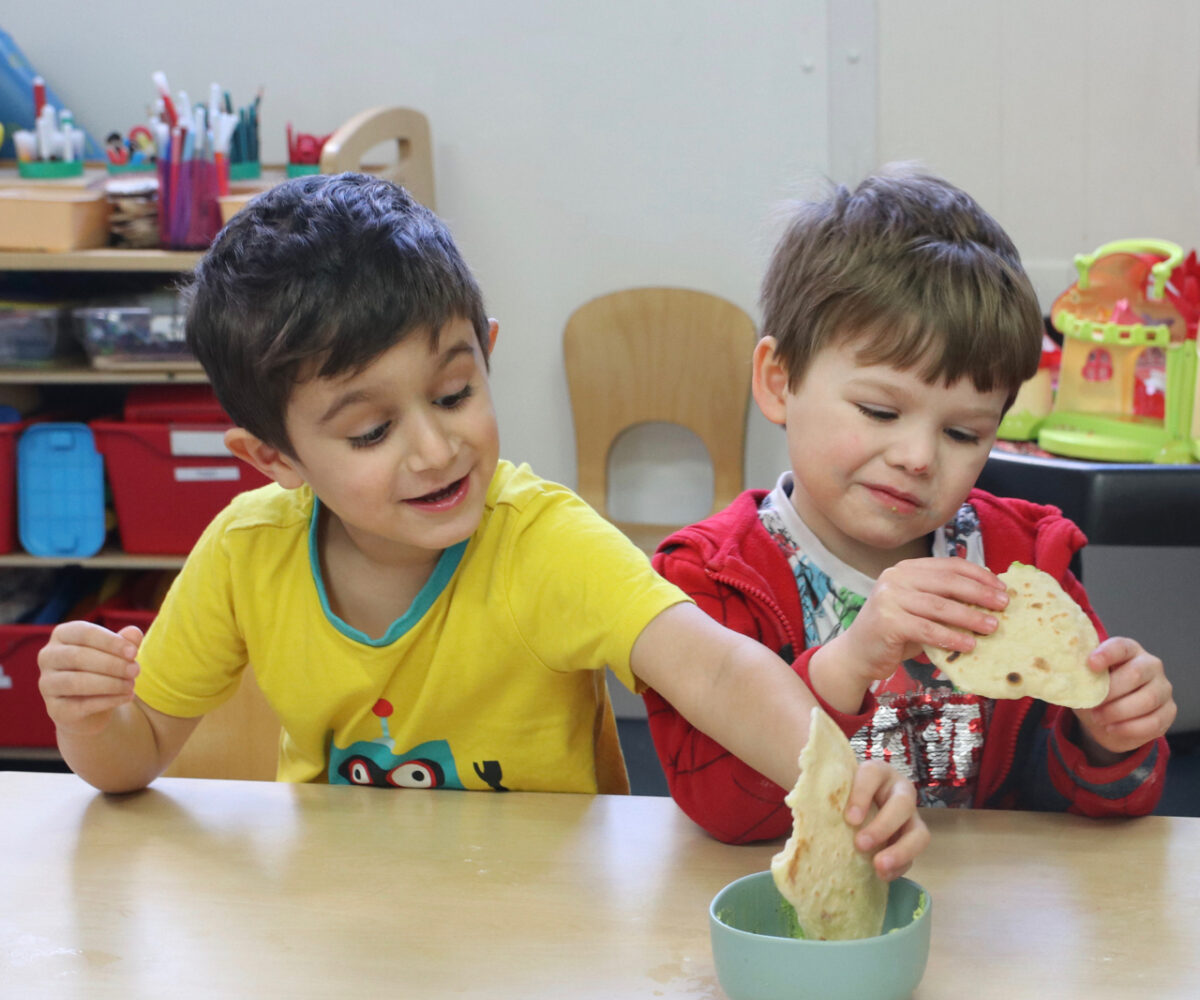 Hot Lunch and Hot Tea
An optional Hot Lunch and Hot Tea can be added for £3.98 per meal per day otherwise packed lunches can be brought in from home.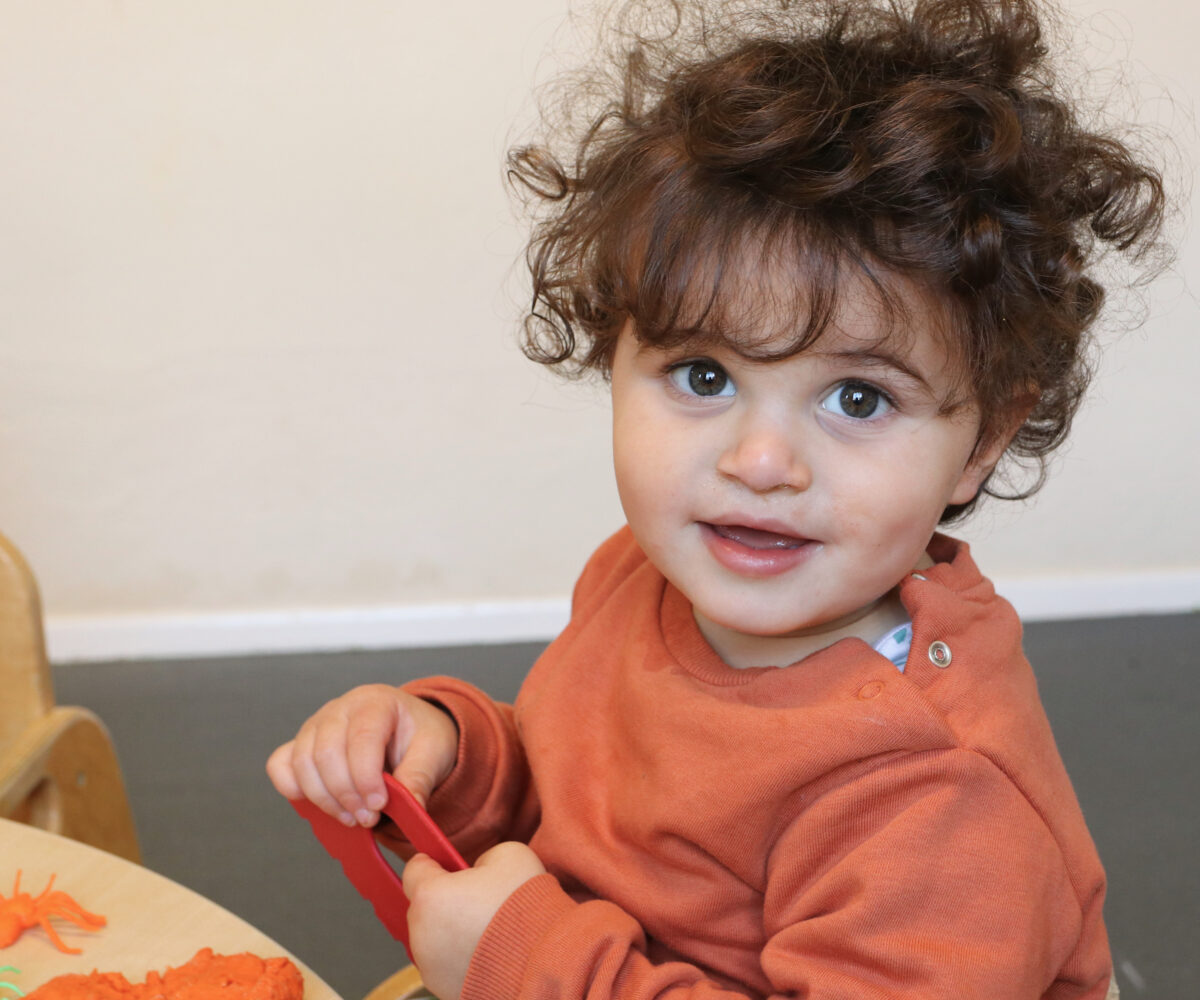 Support and Assistance
Whilst our fees are fixed, we understand that families might sometimes need some support and assistance and so if you feel like you might need added flexibility in making payment, please discuss this with your nursery manager or our Head Office team at office@hopscotchmail.com
Funding
We understand funding for childcare can be complicated - it can be for us too!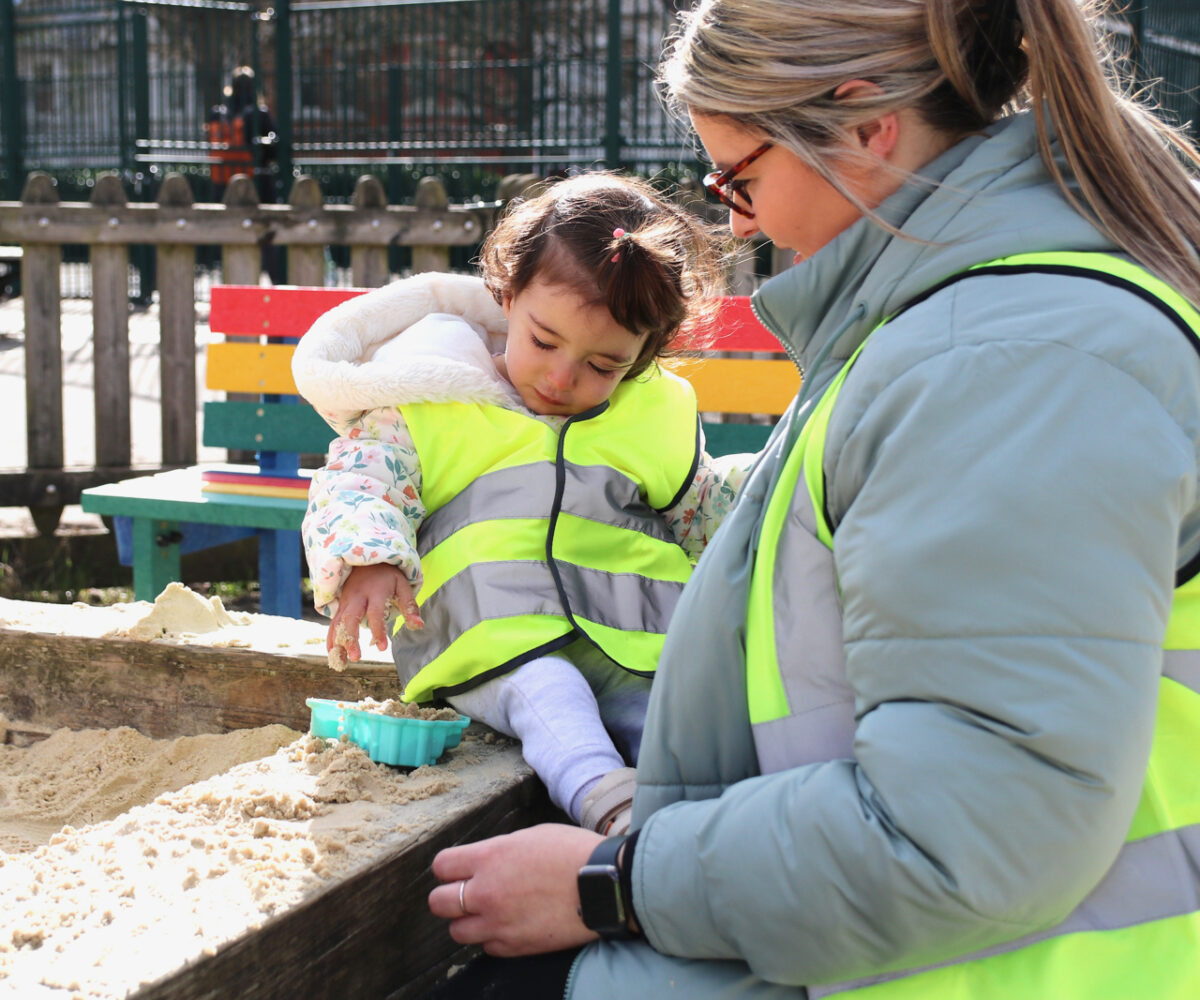 Applying for Funding
For more information regarding eligibility and codes can be found here Childcare Choices.


Childcare Choices
Have Some Questions?
You can speak to your nursery manager, or email our Head Office

Email Us