About Us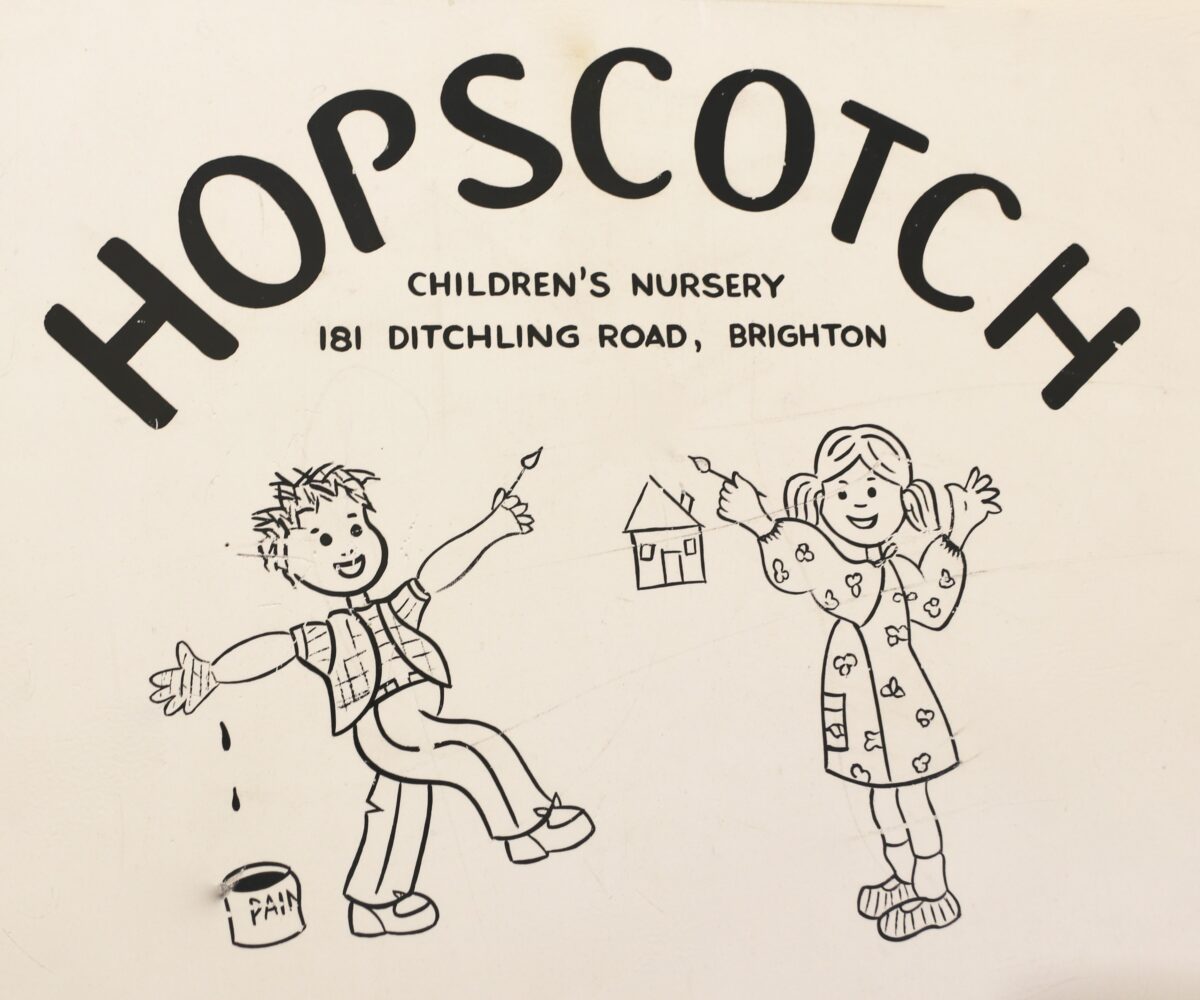 Where we began
Established by local teacher Barbara Ford in 1988, Hopscotch remains an independent family run business with over 35 years of childcare experience.
At the time Barbara had noticed there was not enough good childcare available for working parents like herself. As a teacher, she knew and understood the importance of education for children in their early years.
The first Hopscotch opened on Ditchling Road in 1988 with just 12 places and we have grown to six settings with four Ofsted-rated Outstanding nurseries and two Ofsted-rated Good nurseries located across East Sussex.
Who we are
We are an independent and family run business with over 35 years experience providing childcare to the families of Brighton & Hove and East Sussex. Our priority is to help unlock your child's potential and help them become confident, accomplished and happy individuals. Our holistic approach to childcare nurtures their academic, social and emotional needs to ensure they develop the skills which will set them on the right course, both at school and in later life.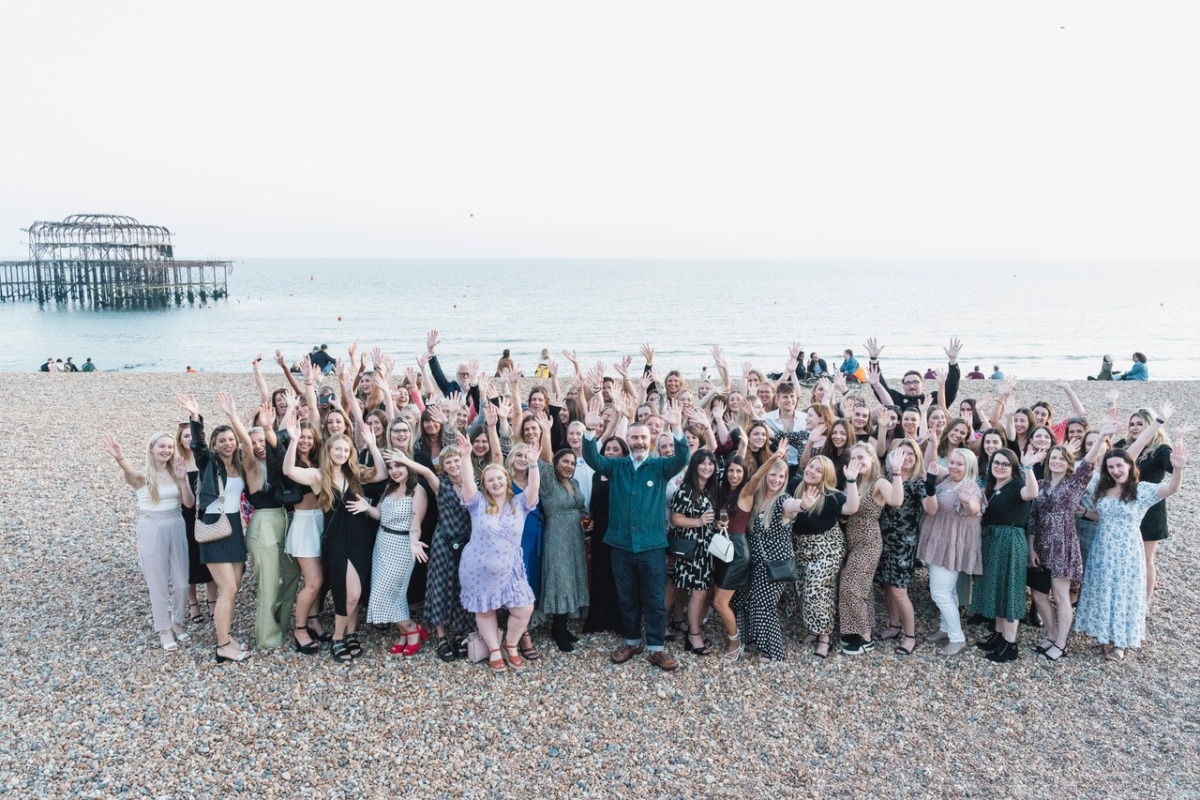 Hopscotch Time line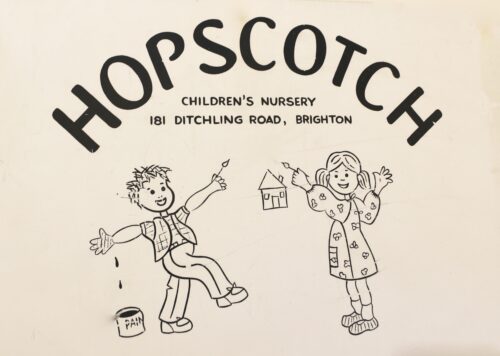 Sept 1988
Hopscotch founded by local teacher Barbara Watson. Hopscotch Ditchling Road opened with 12 nursery places.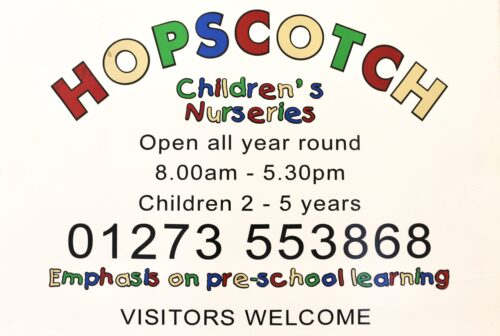 1990
Hopscotch Vardean College opened (since closed)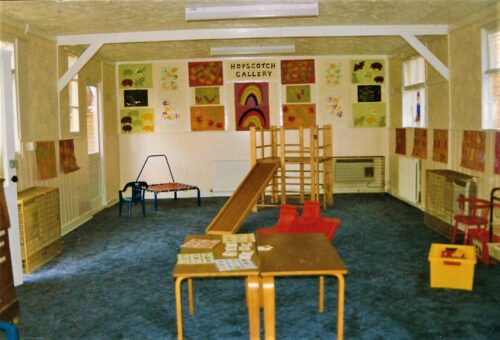 1993
Hopscotch Peacehaven opened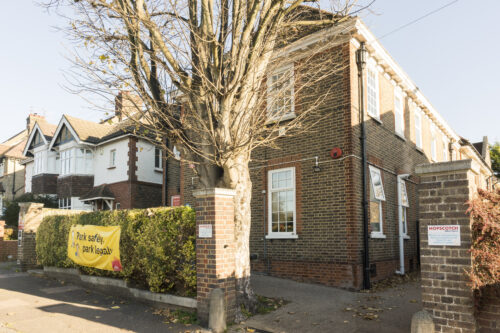 1996
Hopscotch Preston Park opened - the largest Hopscotch to date!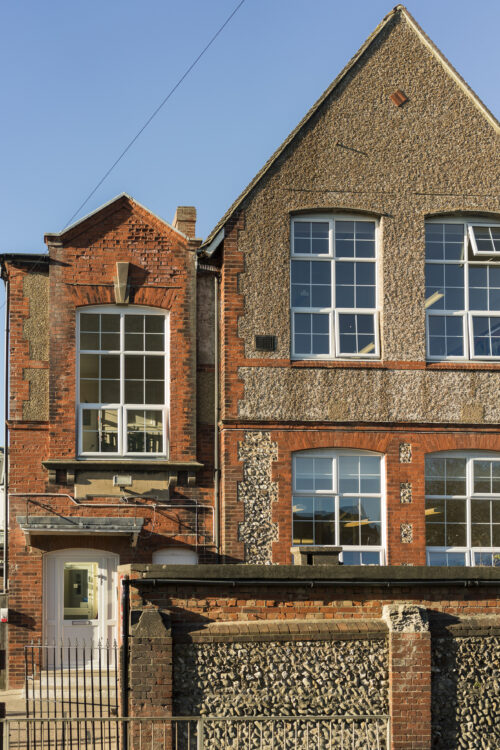 2001
Hopscotch Seaford opened - our second nursery outside of Brighton & Hove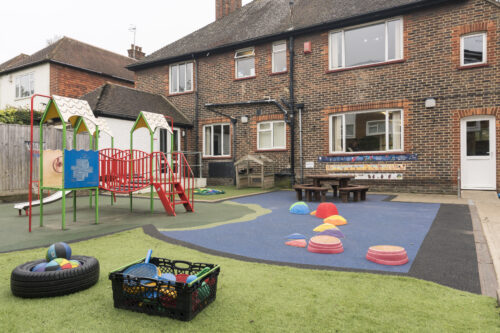 2002
Hopscotch Seven Dials opened, conveniently located opposite St Ann's Wells Gardens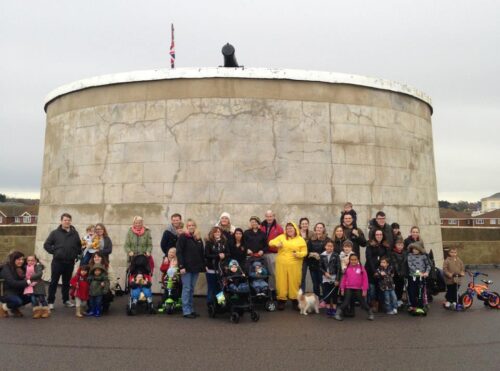 2005
Hopscotch reaches the milestone of employing 100 permanent employees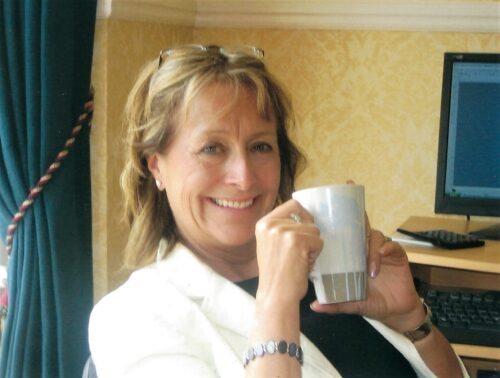 2008
Hopscotch celebrates it's 20th birthday as Barbara and her team continue to grow

2010
Hopscotch changed our logo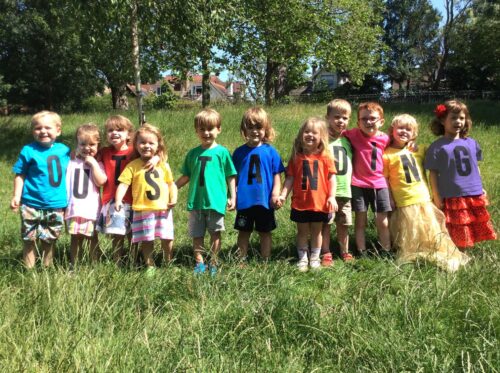 2013
Hopscotch Seven Dials and Hopscotch Preston Park are both awarded Outstanding by Ofsted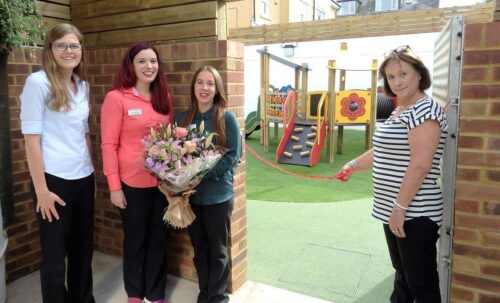 2016
Hopscotch Hove Station opened in the centre of Hove and minutes away from Hove Station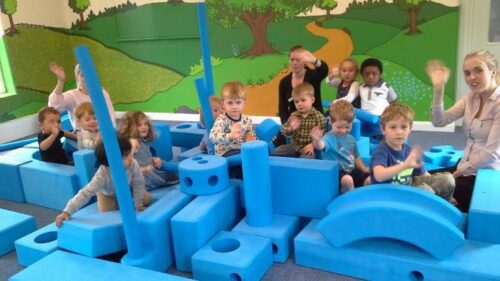 2017
Hopscotch Preston Park expanded to two floors and 30 extra spaces and Peacehaven expanded to provide an extra 21 spaces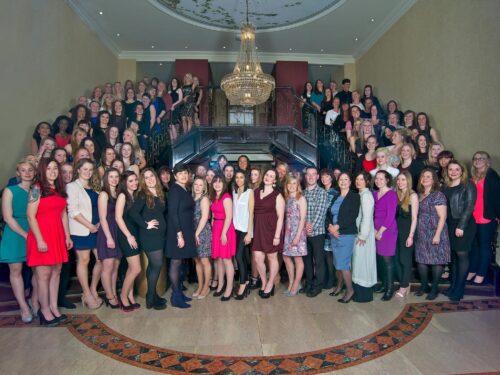 2017
Hopscotch reaches the milestone of employing 150 permanent members of staff!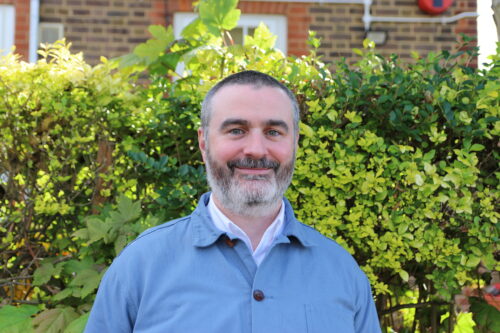 2018
Phil joins Hopscotch as Managing Director as Barbara retires after 30 years in charge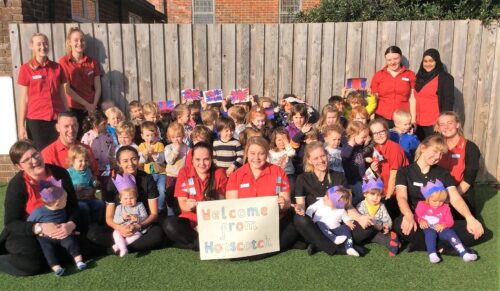 2018
Hopscotch reaches almost 100% occupancy across its six nurseries!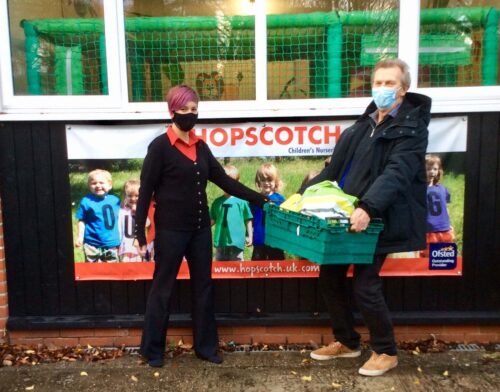 2020
COVID-19 strikes and normal nursery routines are disrupted with Hopscotch remaining open only to children of key workers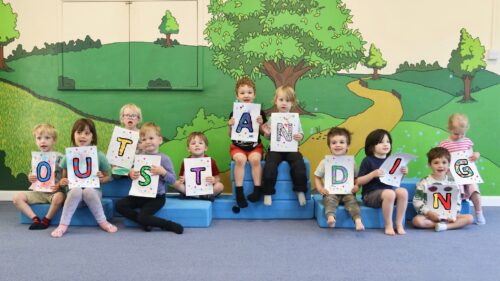 2023
Hopscotch Preston Park is awarded its 4th consecutive Outstanding judgement, and this makes 3 Outstandings in 12 months for Hopscotch! 
It has to be Hopscotch!
We value a learning environment which is calm, structured and family-orientated and with the aim of delivering excellence in childcare.
Great Staff
We employ over 180 professional and experienced staff members, including a qualified Early Years Teacher at every nursery.
Fun Environment
We stimulate wonder and awe in unique surroundings such as our imagination playgrounds, soft play, sensory rooms and carefully designed garden spaces.
Imagination Time
We offer structured and rewarding arts and crafts activities in our creative studios, messy areas, imagination playgrounds and sensory rooms.
Exercise
We encourage physical activities indoors and outdoors, either in our gardens or our soft play areas, for fitness and fun on a daily basis.
Out & About
We organise regular outings for all ages which provide children with valuable life experiences such as the beach, library, museums, parks and shops.
Healthy Food Choices
We serve hot meals made from scratch by a trusted local supplier as well as providing a diverse range of healthy snacks and organic milk.
Join the Hopscotch team!
Have you ever been interested in a career in childcare or do you already have experience in the early years sector? Come and join our passionate, committed and diverse teams - read more about our current opportunities and apply.
Current vacancies