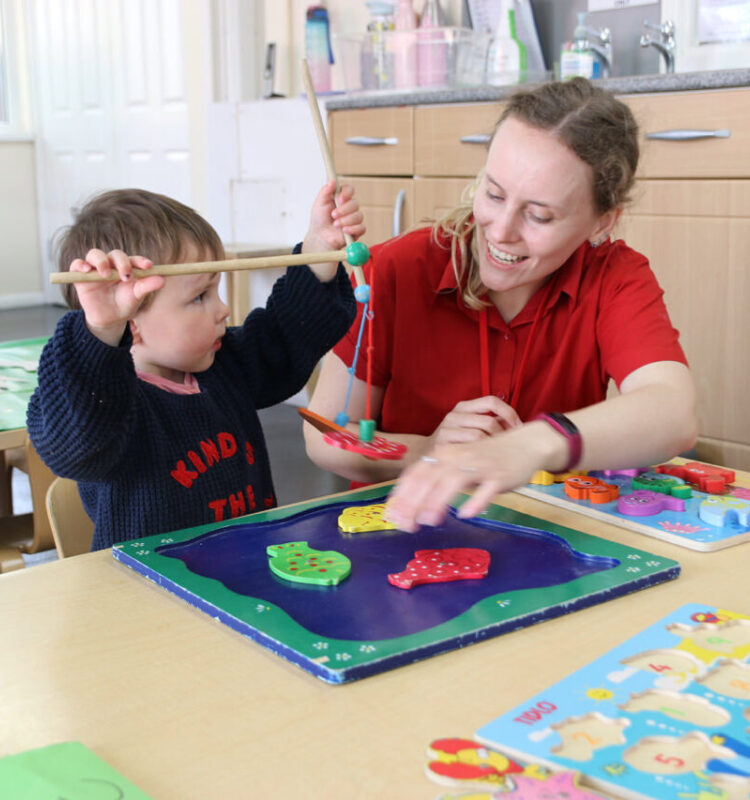 Why Hopscotch?
As an independently owned family business we know and understand that staff are our most important asset, which is why we invest in each member of staff from day one. We encourage open and friendly working environments, with regular supervision and appraisals, and emphasise individual responsibility and accountability across all job roles. This helps create team cohesion and unity with the aim of providing the highest quality childcare for our children and parents at all times. 
A strong management structure provides a framework ensuring equality of opportunity and fairness for all. As a well-established group of nurseries, Hopscotch provides job security and opportunity for personal and professional growth in every role we employ.
We're always on the lookout for new people to join Hopscotch, so please send us CV to jobs@hopscotchmail.com for future consideration if you don't see an open position in line with your experience.
Career Progression and Development
There are many opportunities for career progression and development at Hopscotch - some of our current Nursery Managers started as trainee practitioners over 25 years ago!
The Hopscotch Career Path:
Staff Benefits
Highly Competitive Salary
We are proud to pay some of the highest salaries for childcare staff in the South East.
Recognition and Long-Service Awards
Regular recognition and long-service awards presented by our Leadership Team or at our awards evenings.
20% Childcare Discount
We understand the importance of supporting staff in their personal lives too which is why we offer a generous 20% discount to staff for their childcare needs.
Generous Sickness Entitlement
We recognise that sickness can be unavoidable and we don't want our staff to be penalised when they're not well enough to work, which is why we have a generous sickness support package for them to call on.
Employee Assistance Programme
We have a well established Employee Assistance Programme (EAP) to support staff Mental Health wellbeing and provide support. The EAP is open to all and provides a number of free counselling sessions to every member of staff regardless of their role.
Financial Support for Travel
We know that travel to and from work can be expensive and stressful. That's why we provide interest-free season ticket and parking permit (where available) loans when needed.
Apprenticeships
We place a great value on training our future leaders from the start of their careers, which is why we run a well-established and well-respected apprenticeship programme. In order to attract the best candidates we pay almost double the National Minimum Wage for apprentices, which ensures our apprentices can live comfortably whilst studying and completing their training. Over the last 18 months we have helped 18 apprentices qualify - that's around one new apprentice qualifying each month!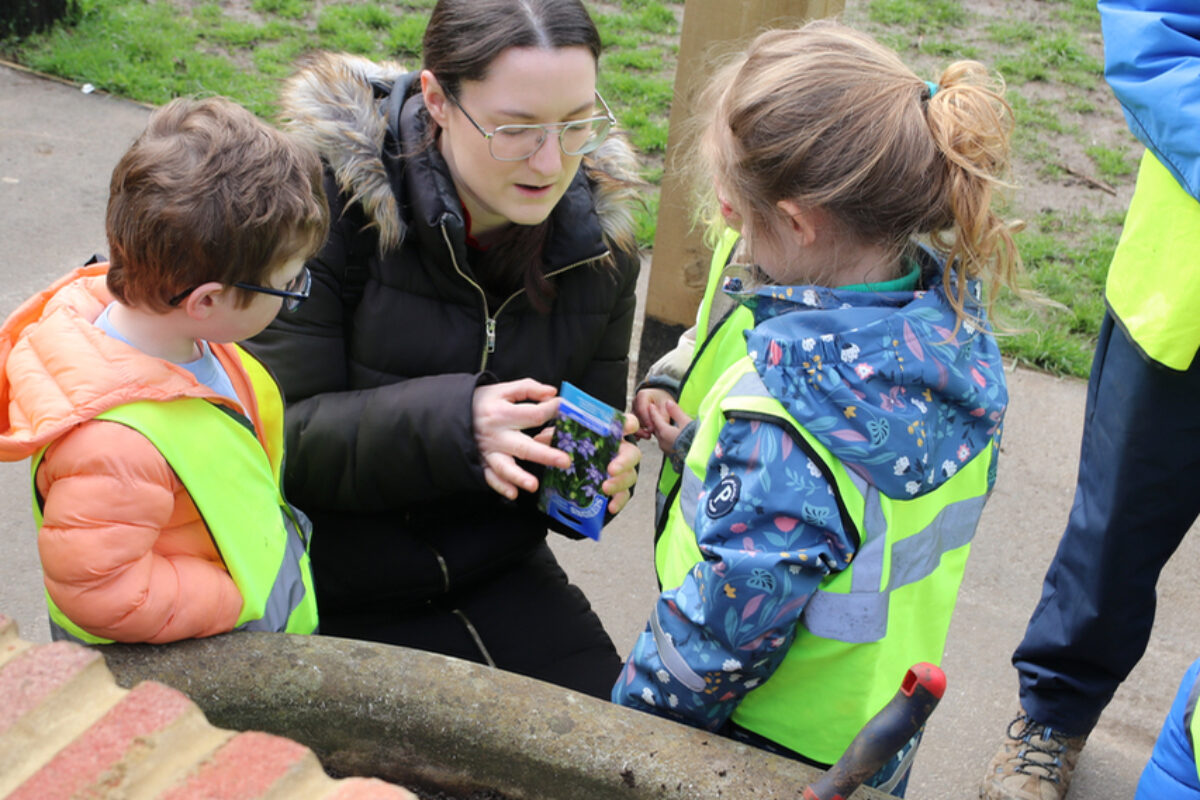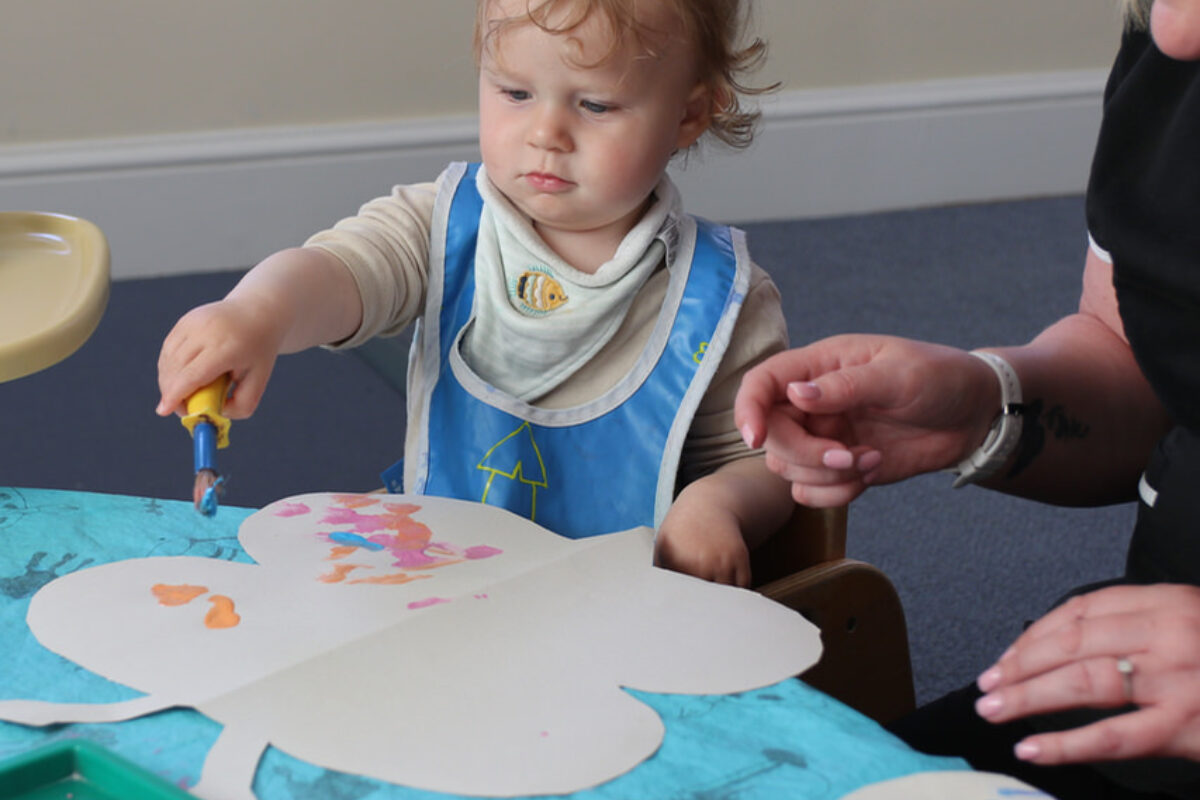 Recognition Awards
We understand the importance of recognising the hard work that our staff teams put in day in day out in looking after our children at Hopscotch. That's why we run our Hopscotch High Five initiative which recognises consistent good performance and achievements. Staff can be nominated by their Nursery Management Team, our Leadership Team might think recognition is deserving or any of our parents can make a nomination at any time by completing our Hopscotch High Five nomination form.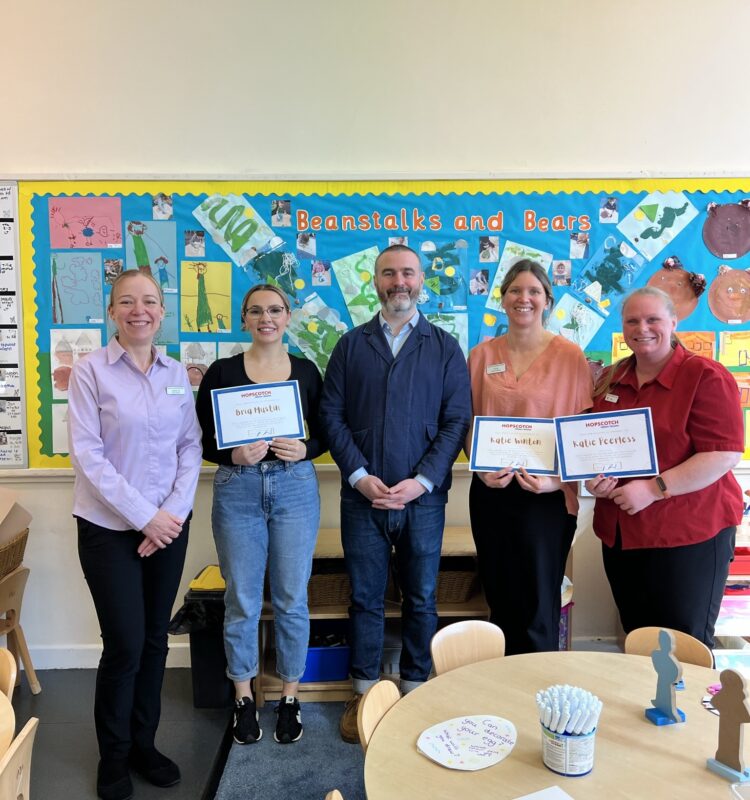 A Happy Place to Work
We greatly value staff input into how we run our nurseries which is why they have opportunities to share their thoughts on this. We have open forum staff meetings as well as undertaking regular staff surveys to gauge staff contentment and satisfaction as well as canvassing their opinion about any changes we can make. This frequent staff input is essential to creating a happy team environment where everyone's opinion matters.