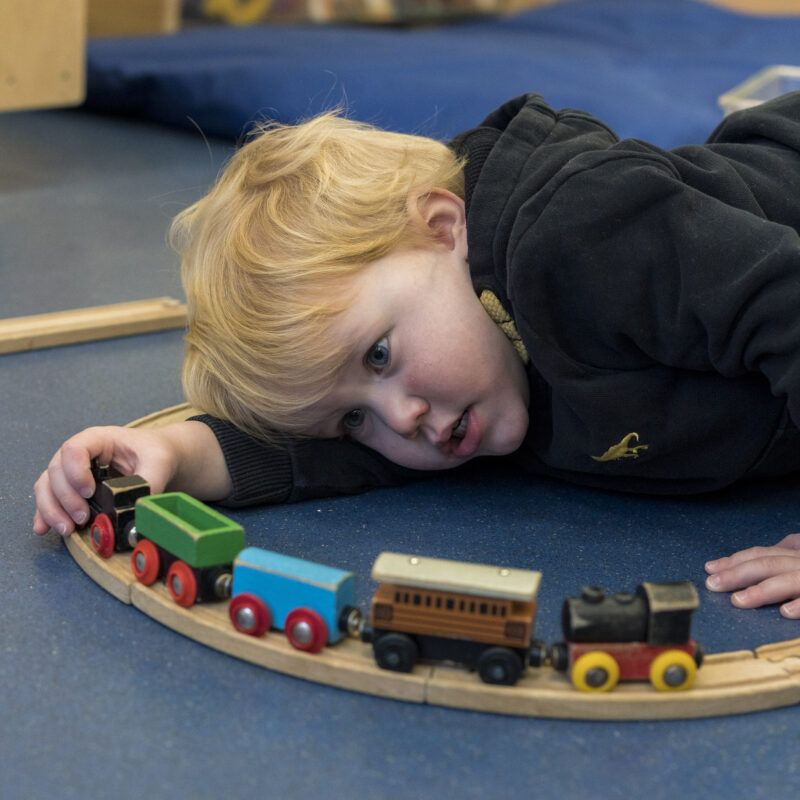 Life in the Green Room - ages 2 - 3.5 years
At this age, toddlers are really on the move now, becoming strongly independent and trying to explore everywhere, all the time! Personalities shine through and we love seeing children master new challenges each and every day. There are so many milestones to celebrate, whether the use of a new word or mastering a roly poly in the garden!

A Typical Day in the Green Room
8am - 8.30am
Welcome, breakfast and free play
8.30am - 9.30am
Small group time to build bonds
9.30am - 10am
Music and songs followed by healthy snack time
10am - 10:40am
Exploring in the garden
10.40am - 11.30am
Small group teaching to help develop core skills
11.30am - 12pm
Lunch time
12pm - 2pm
Nap time
2pm - 3pm
Focused learning in groups
3pm - 3.30pm
Healthy snack time
3.30pm - 4.30pm
A focused garden activity
4.30pm - 5pm
Story time promotes calm and focus
5pm - 5.30pm
Home time!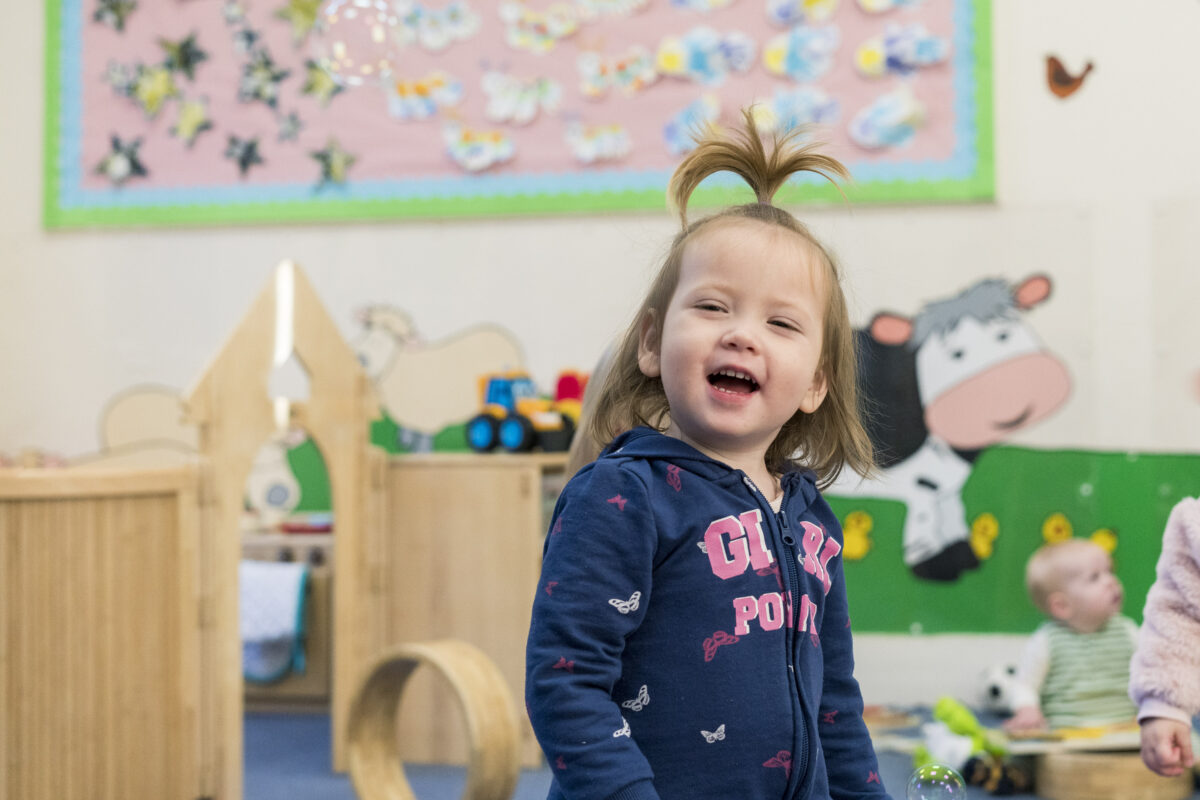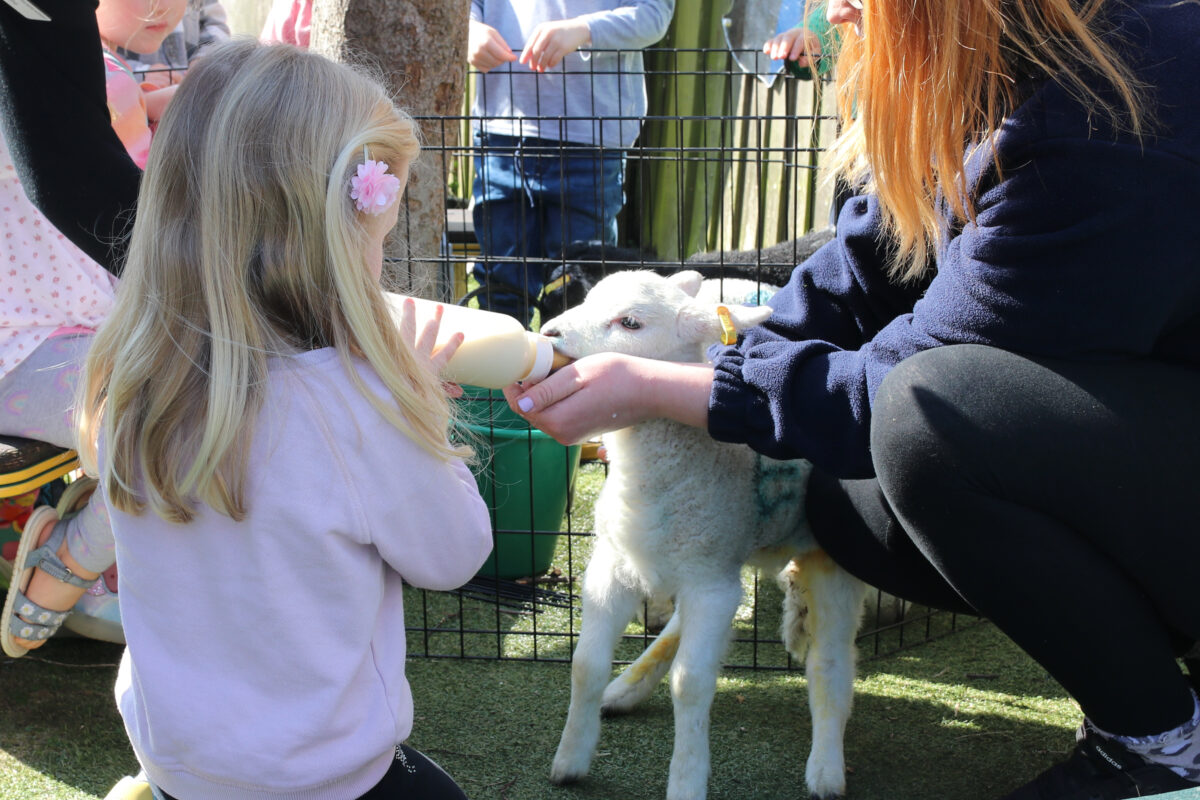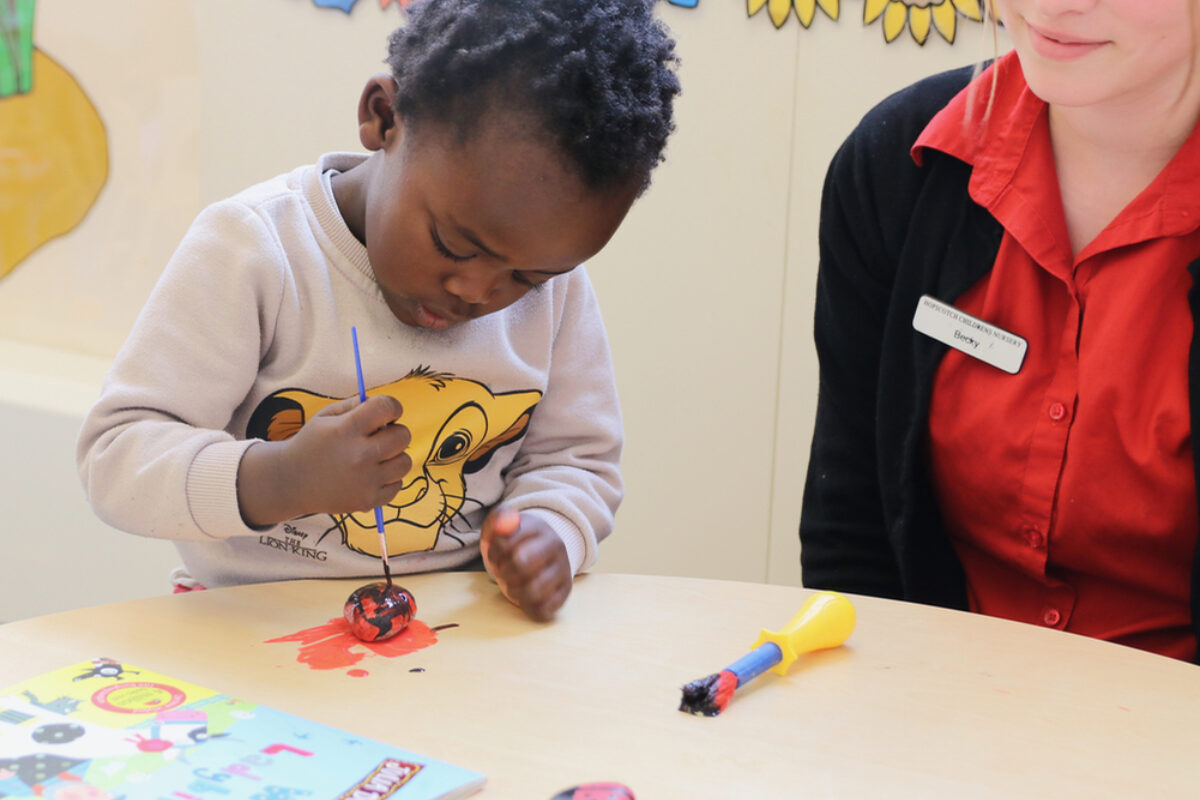 Language and Creativity
Creativity is encouraged through drawing, painting, sticking, cutting and other important free expression activities. Language growth and development is supported with books, poetry, songs and individual and group discussions. Our curriculums, which have been honed over many years, find the perfect balance between learning and play to ensure children are stimulated but having fun. Further play focuses on helping children develop self-care skills, as well as encouraging independence and self-esteem.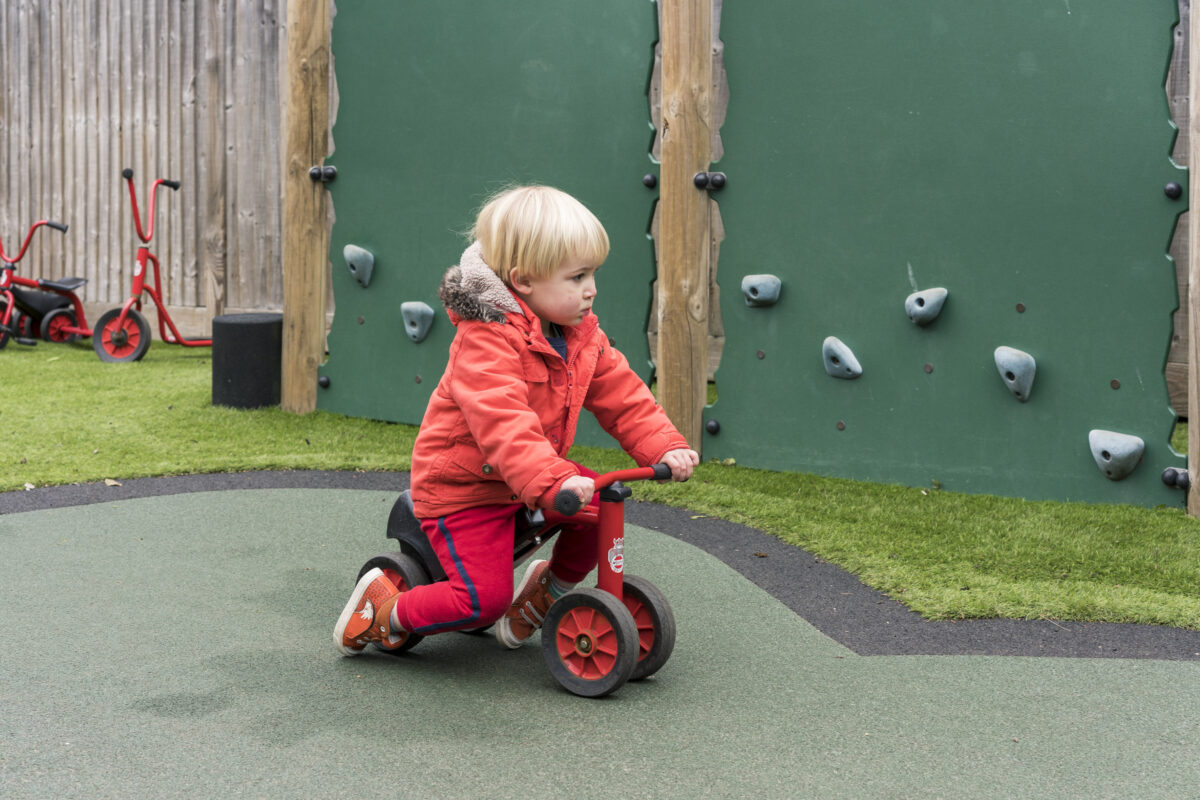 Physical Development and Coordination
Climbing frames, sports equipment, bikes, trikes and scooters all help children hone their physical acumen. Music and dancing help with spatial awareness, perception and body control, while jumping, hopping and balancing offer fun, demanding but safe physical challenges. All of these take place either in our carefully designed garden spaces or our accommodating and safe soft play areas. In addition we focus on fine motor skills with puzzles, games and mark making to improve dexterity, coordination and focus.