Tapestry Online Learning Journey
Tapestry Online Learning Journal helps us record our children's special moments at nursery and share these with parents as children thrive and grow every day - each entry forms a thread in the warp and weft of the tapestry that is their life.
Log in to Tapestry
Daily updates & photos
Every Hopscotch child will receive a short daily update of their life at nursery, accompanied by a picture. This could be an activity they've enjoyed in nursery that day, an outing they've been on or participating in group time fun with their friends. If you notice that for whatever reason you are not receiving an update every day then please speak with your Nursery Management Team or otherwise please contact our friendly office team here.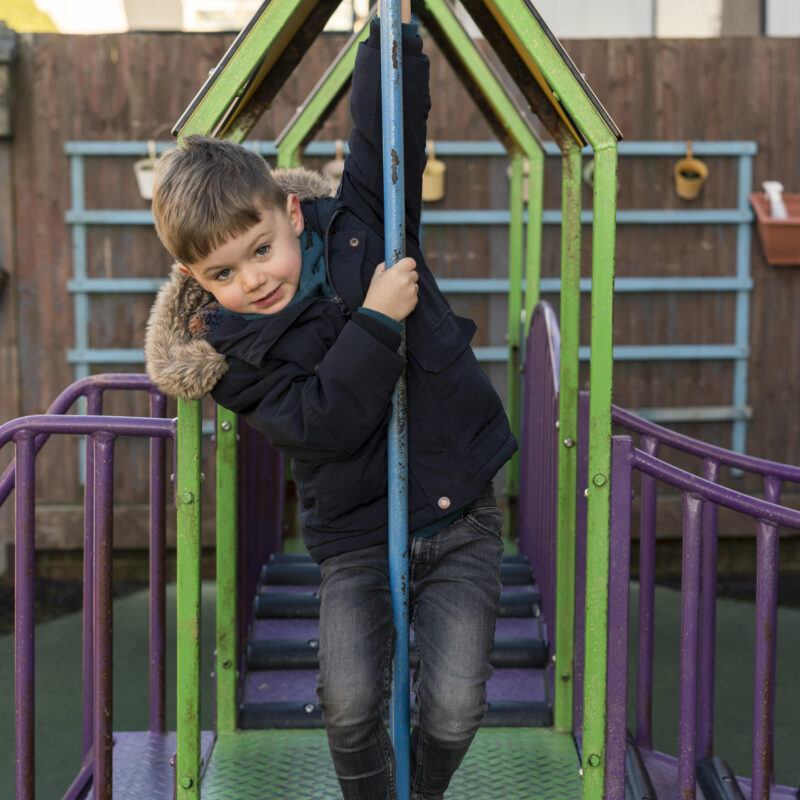 NOTES Today in Yellow Group we had great fun jumping in puddles and playing hide and seek in the garden. We used our creativity to find places to hide including behind the climbing wall and in the wendy house. We loved jumping out and saying "boo" when our teachers came to find us!
Monthly observations
Each month, we will also provide a more in-depth observation post of your child's development in line with the Early Years Foundation Stage (EYFS) framework and we will celebrate key milestone achievements as well as outlining next steps and how you as parents can support their further development at home and outside of nursery.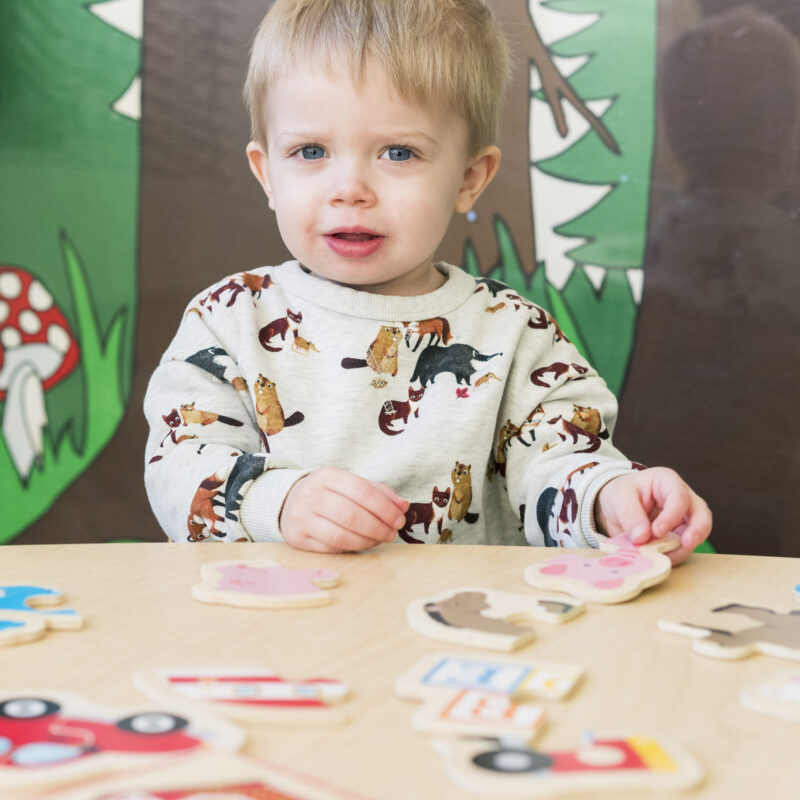 MAY OBSERVATION

During a mark making activity Frank took interest in colour, shape and size of the crayons he was using. He lined them up in a long line, naming their colours and expressing "small crayons". I asked Frank "Which colour to you like best?" to which he replied "Purple one".
Information sharing
All personal information is held separately in Tapestry and is stored securely on their servers. Information can be downloaded and shared with parents on request. Parents or carers are able to view their child's progress, the activities provided for them, and how much fun they're having, whilst also uploading their own comments and media to the platform.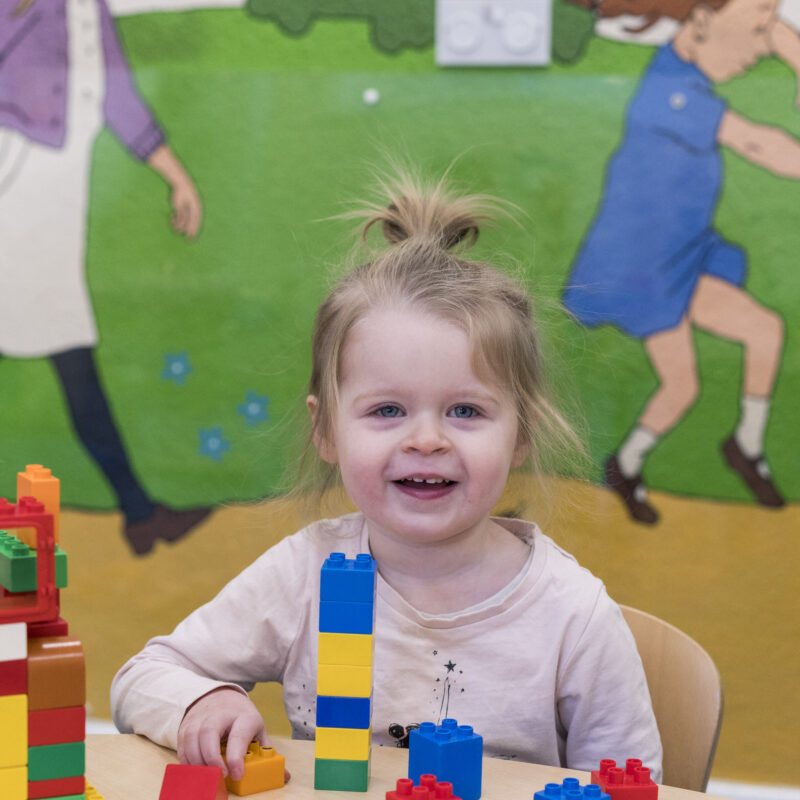 Intent and implementation of next step

I would like to further Olivia's shape, space and measure knowledge by providing her with engaging activities that include shape, colour and size.
Learn More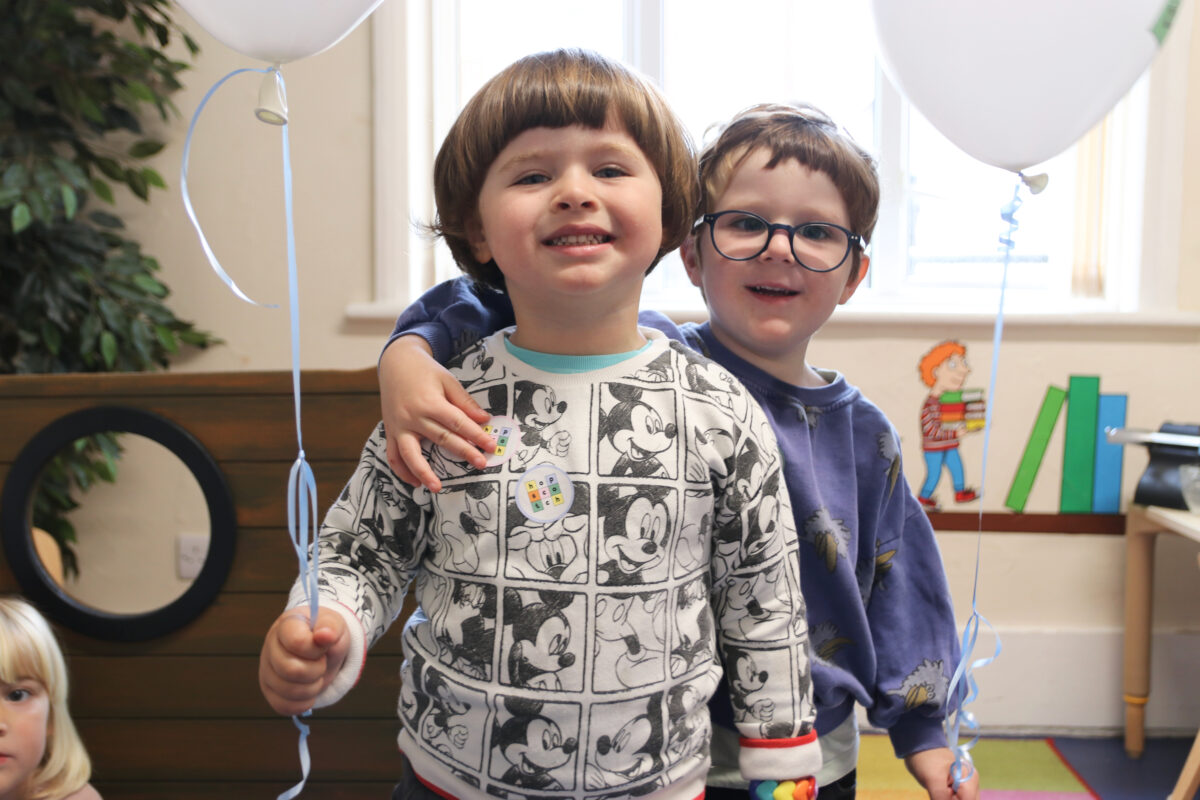 How Tapestry works
You (and other family members, if you wish) will have secure access to your child's Learning Journey via an email address and password. In addition to viewing our contributions, you can add to it by uploading your photos and comments, and commenting on our observations.
As part of your registration with Hopscotch you will be automatically enrolled onto the Tapestry platform prior to your child's start date at nursery. However, if you have any reservations or would not like to have a Tapestry account set up then please discuss this with your Nursery Manager at your settling-in sessions.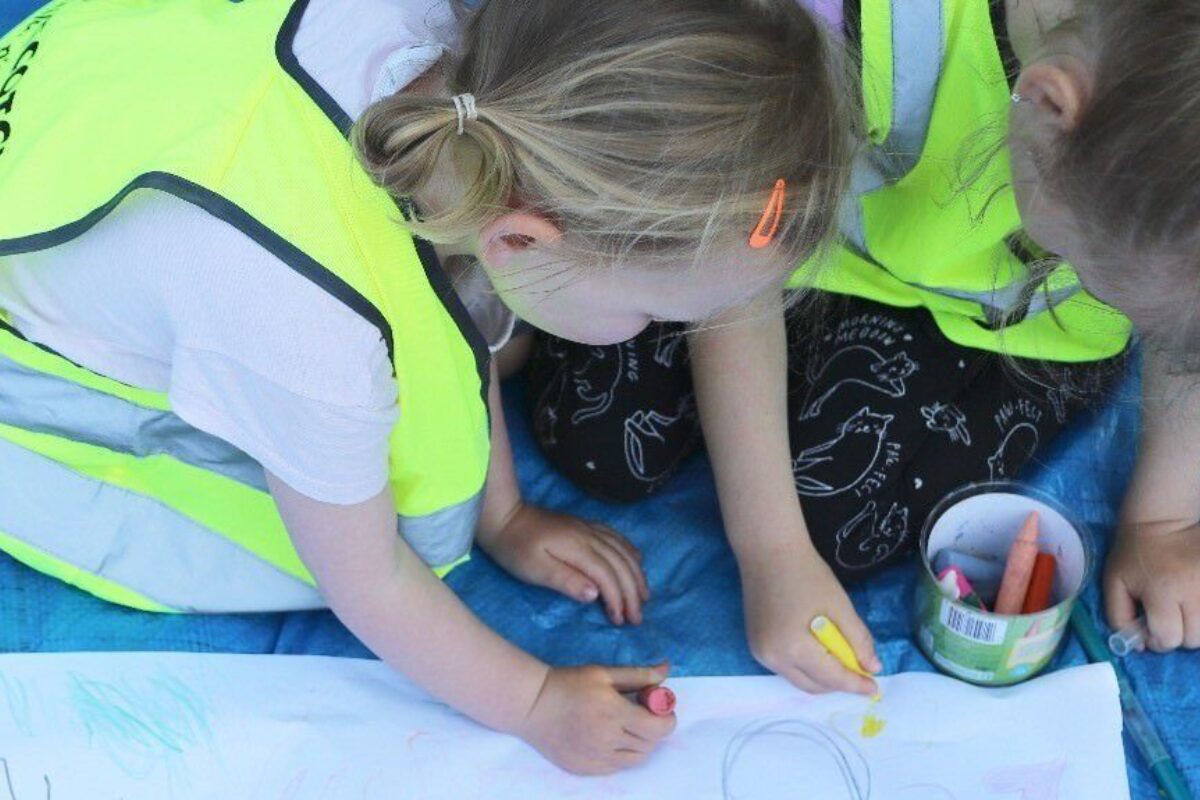 Every milestone recorded
All children attending Hopscotch Nurseries have a personal online Learning Journey which records photos, observations and comments, in line with the Early Years Foundation Stage, to build up a record of their experience during their time with us. This is downloadable once your child leaves Hopscotch for school and so you will always have a record of their achievements and milestones from their time at nursery!